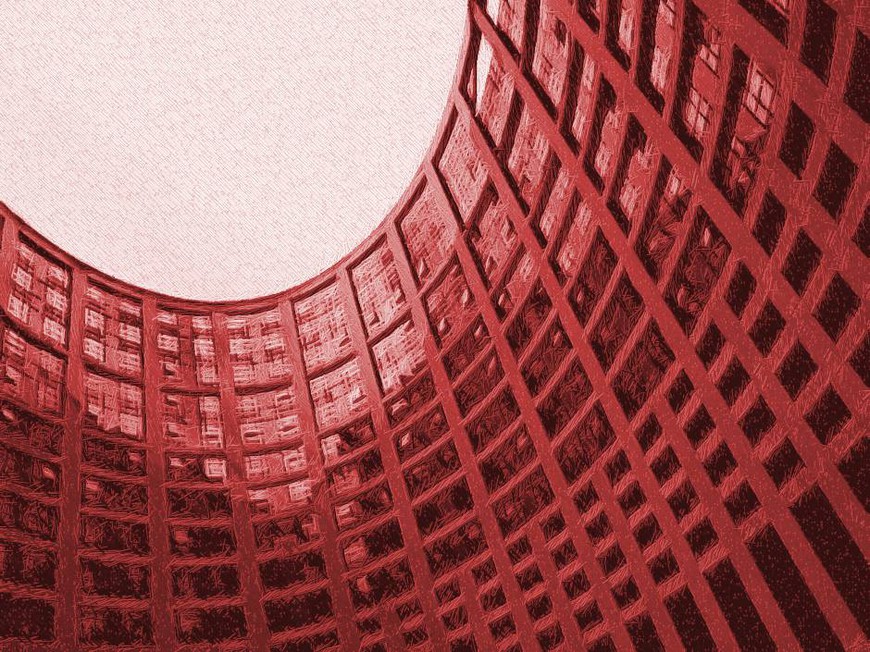 This week has seen a flurry of new gaming laws or amendments passed before politicians break for the New Year.
The new Mexican gambling act was passed by the Chamber of Deputies, but must wait until after the New Year to be voted on in the Senate.
The text of new laws has also been approved in Andorra—a country whose population of around 85,000 amounts to less than the rounding error in Mexico's population of over 118 million.
Bulgaria has also amended its gaming laws allowing more games to be offered by licensees.