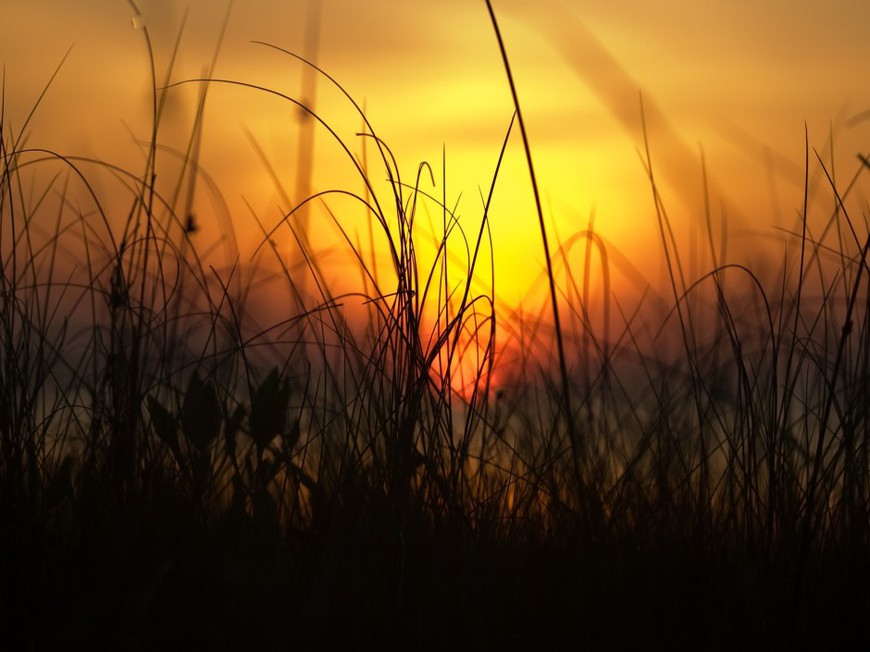 France, Spain, Italy and Portugal
Shared liquidity between France, Spain, Italy, and Portugal is now an odds-on favorite following the latest words from French regulator ARJEL that put in place an aggressive timeline for adoption.
To understand the implications, our report released this month, The European Shared Liquidity Opportunity, explores the situation in depth. While the report has a focus on Amaya's growth opportunity, the 15-page publication is essential reading for any industry analysts.