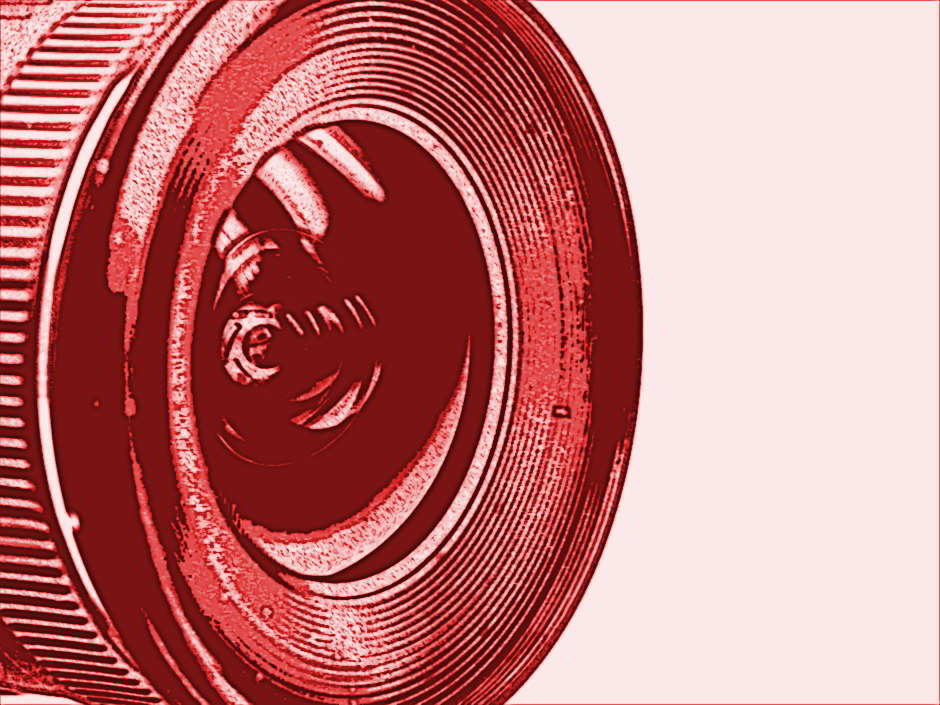 PokerStars is in the final stretch of testing its new online poker client, dubbed PokerStars 7. It marks one of the biggest product releases from Rational Group in its ten-year history.
The new client brings a totally reworked lobby, new sign-up flow, revamped filtering, favorites and quick-seat system, industry-first new features like the live events calendar and tournament chip count graphs, a new default table theme, and much more.
Recently opened up to semi-public alpha testing, a public beta launch is likely not far away. Currently testers can use the client for real money play alongside the existing client, "PokerStars 6," and the two will be available for a period concurrently even when 7 gets an official launch. Only a windows client on dot-com is currently available.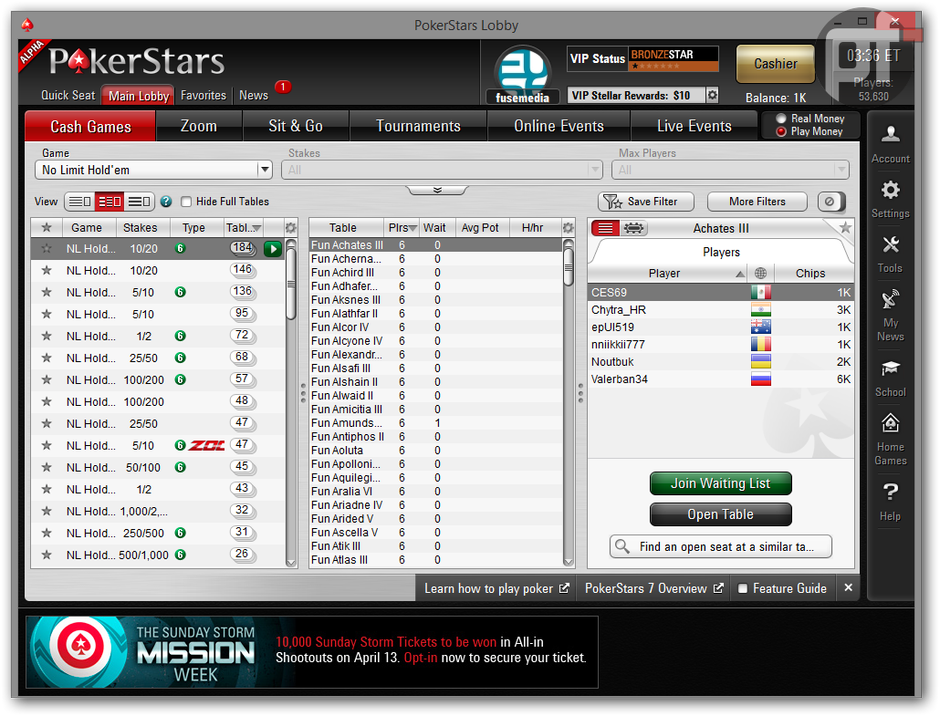 Across the next five articles, pokerfuse PRO explores each new facet of one of the biggest product launches in online poker history.