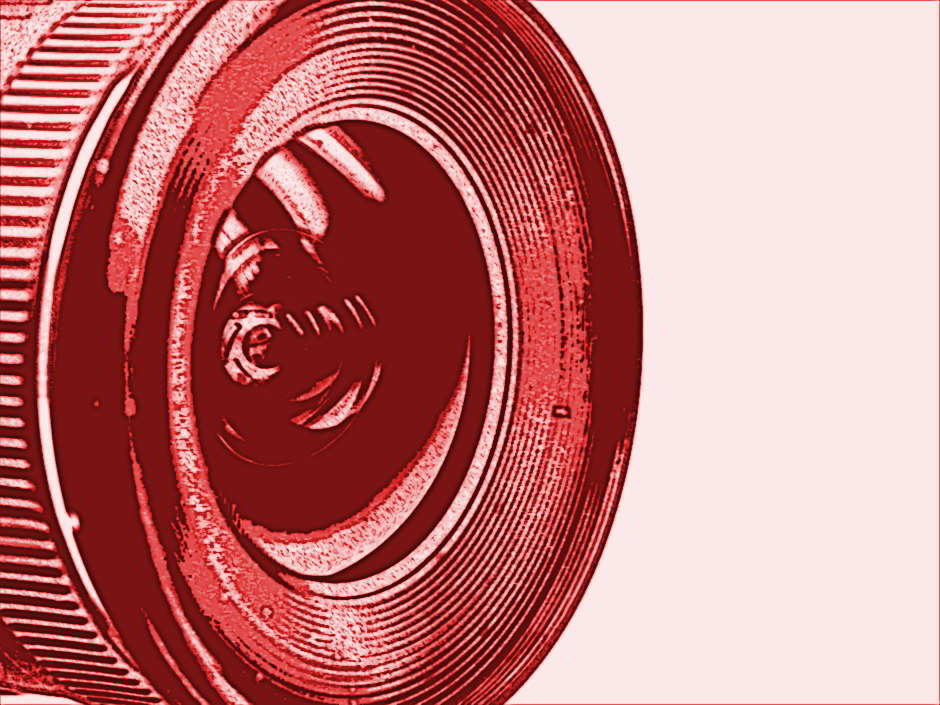 "Quick-seating," a simplified system that allows players to quickly launch a table at low stakes or frequently played games, and Favorites, a way for players to save different combinations of filters, are both quite common in online poker clients.
PokerStars is playing catch-up. Their existing client has neither system—their only table display is the standard lobby list. Although they have introduced table grouping, which goes some way in helping new players, it lacks a simplified display.
PokerStars 7 tackles both of these issues. Implementations of Quick Seat and Favorites borrow heavily from existing solutions, but also introduce their own innovations.