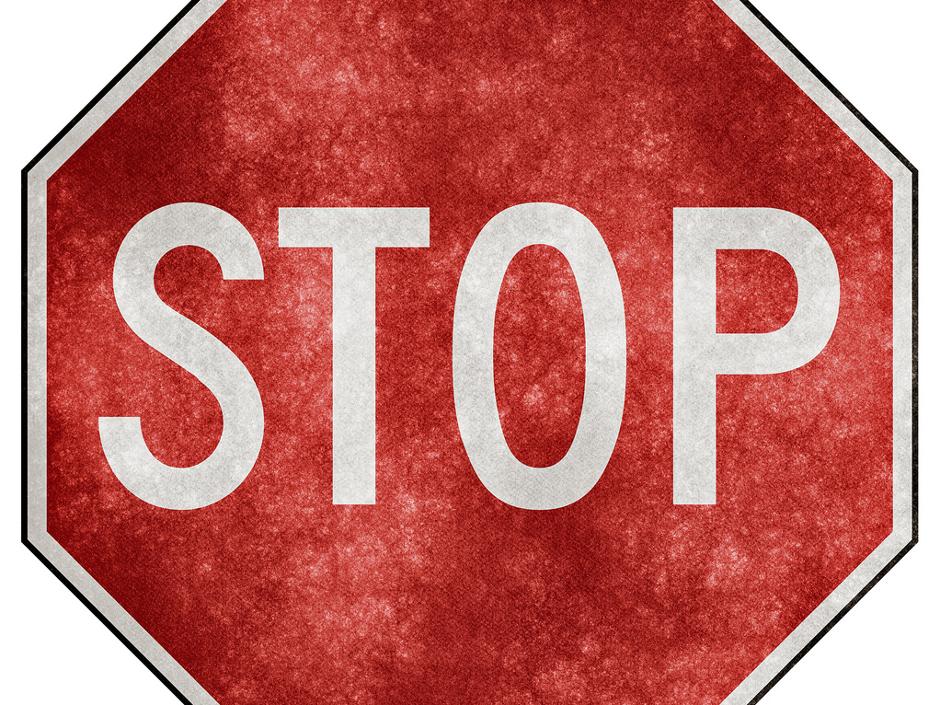 The Nevada Gaming Control Board has determined Daily Fantasy Sports to be gambling under Nevada law.
Following several months of analysis, the Board has determined that any operator offering DFS within the state must hold a license to offer sports pools issued by the Nevada Gaming Commission.
In a public notice issued on Thursday, Board Chairman A.G. Burnett called for unlicensed operators to cease and desist DFS activates within the state.