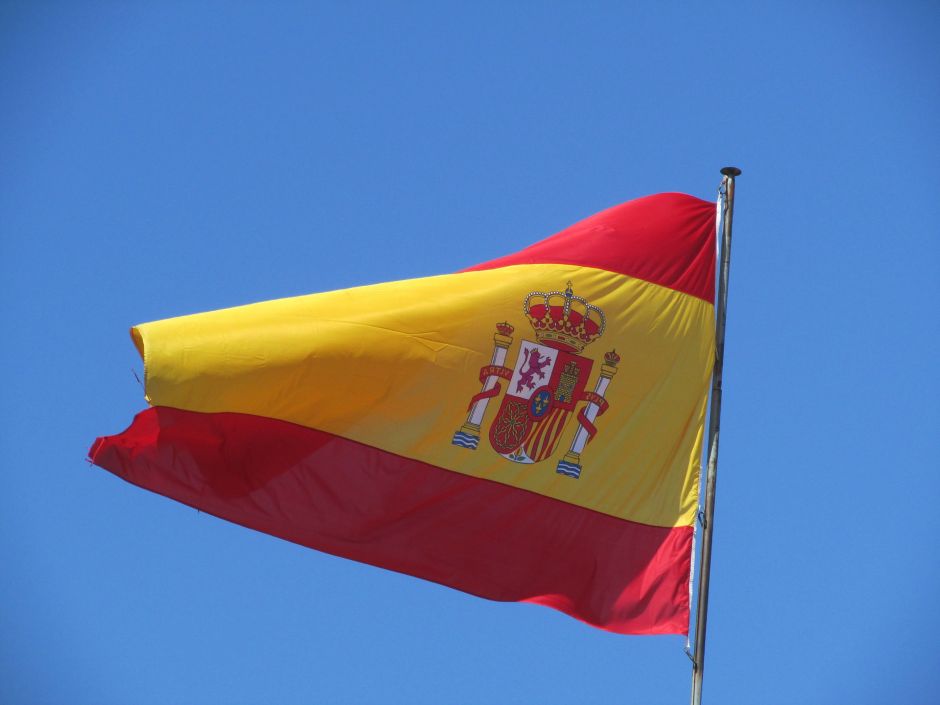 The latest market figures released by the Spanish regulator late last month further demonstrate how online poker has been transformed under European shared liquidity rules, with online poker revenue reaching its second highest total on record.
The recently released figures from Q2 2018 show total poker revenue at €19.4 million for the quarter. It is second only to Q1 2018, which set an all-time high for revenue in the market.
Year-over-year, this represents quarterly revenue growth of 35%. Both cash games and tournaments experienced double digit growth, with the former up 23% and the latter 43%.