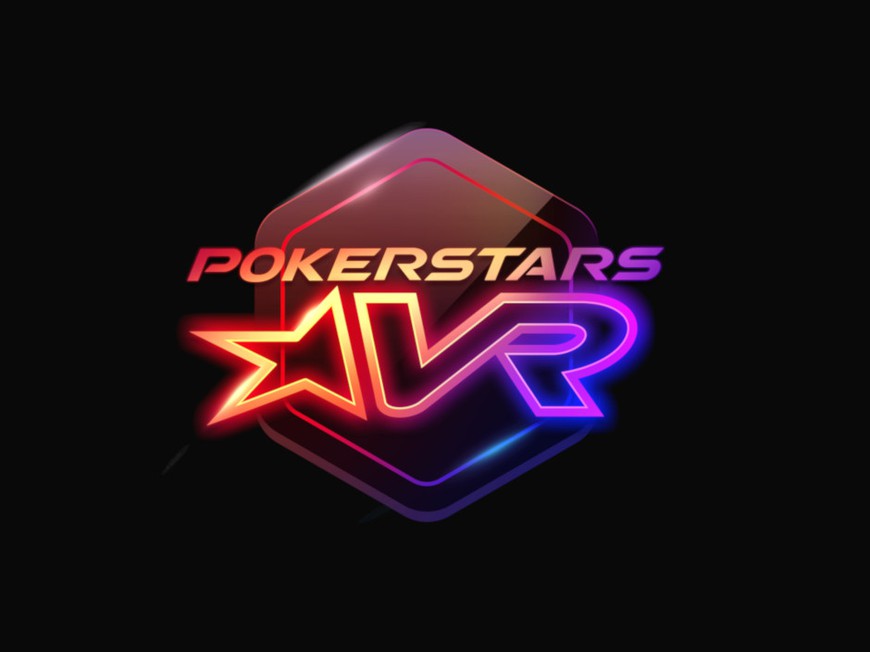 PokerStars has become the first major online poker operator to officially put its brand on a virtual reality product, with its unveiling of PokerStars VR this week at a popular gaming show in the United Kingdom.
Partnering with virtual realty development shop, Lucky VR, PokerStars' latest innovation attempts to combine some of the best aspects of both live and online poker.
"PokerStars VR brings the social elements and the use of behavioral intelligence—the foundations of the live game—and combines it with the accessibility and speed of play of online poker," said Strategic Innovation Manager for PokerStars, James O'Reilly, at a private demonstration of the product at EPT Barcelona last month.