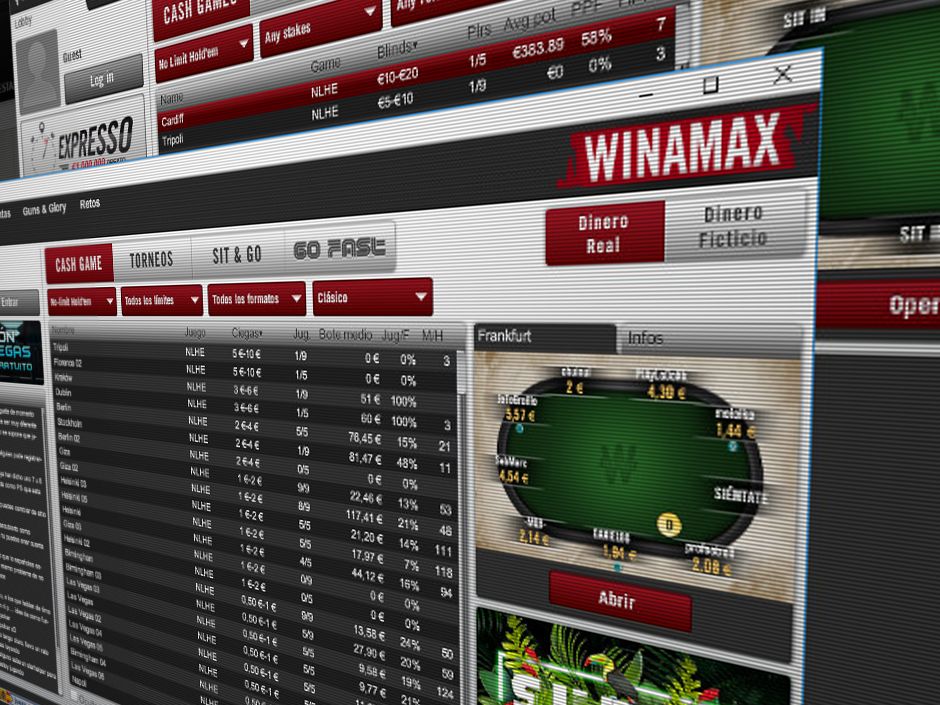 French and Spanish online poker operator Winamax has confirmed that player disconnections experienced over the weekend were due to a distributed denial of service (DDoS) attack on its servers.
It is the latest in a string of DDoS attacks that has plagued the online poker industry in the last two months. Half a dozen operators have confirmed that they have been victims of attacks, with many of the world's largest online poker networks affected.
"Winamax was subject to multiple cyberattacks this weekend, which overloaded our servers and forced us to cancel running games," Winamax said in a statement posted on Twitter on Sunday.