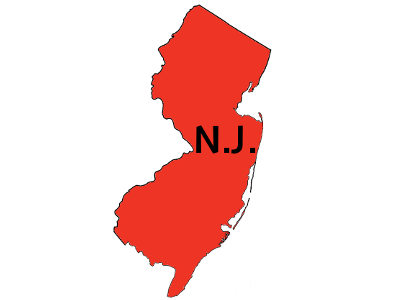 In just its second month on offer, revenue from online sports bets in New Jersey in September exceeded those placed at casinos and racetracks, according to figures announced by the New Jersey Division of Gaming Enforcement (DGE).
The nine authorized online sports betting sites in New Jersey generated $12.6 million in revenue on nearly $105 million wagered during September. At a tax rate of 13%, the state collected over $1.6 million.
Compared to New Jersey's other forms of online gaming, the nascent sports betting market—which has yet to fully establish itself—has already carved out a 33% share of all online gaming revenue collected.