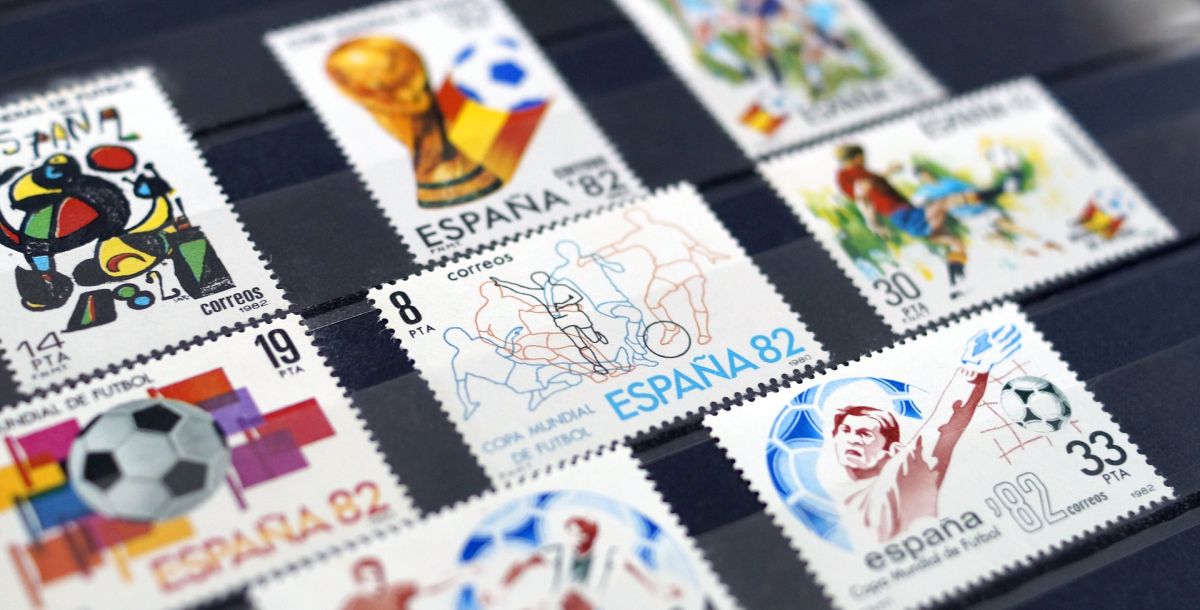 The Minister of Finance of Spain, María Jesús Montero, during a debate in the Congress, announced that the government is preparing a decree with measures to regulate the gambling advertising with the aim to protect minors and problem gamblers.
In a statement made on October 17, Montero said that the government would soon announce the specifics for a new legislation that would restrict gambling advertisements. She described the legislation as "ambitious and useful" but reaffirmed that it cannot consider an "absolute prohibition of publicity," as it is a legal activity, but limit it to environments where "it does not harm consumption."
Montero further said that advertising will be prohibited during broadcast periods of children's hours, at sporting events and will also limit the possibility of using celebrities or athletes to promote gambling.