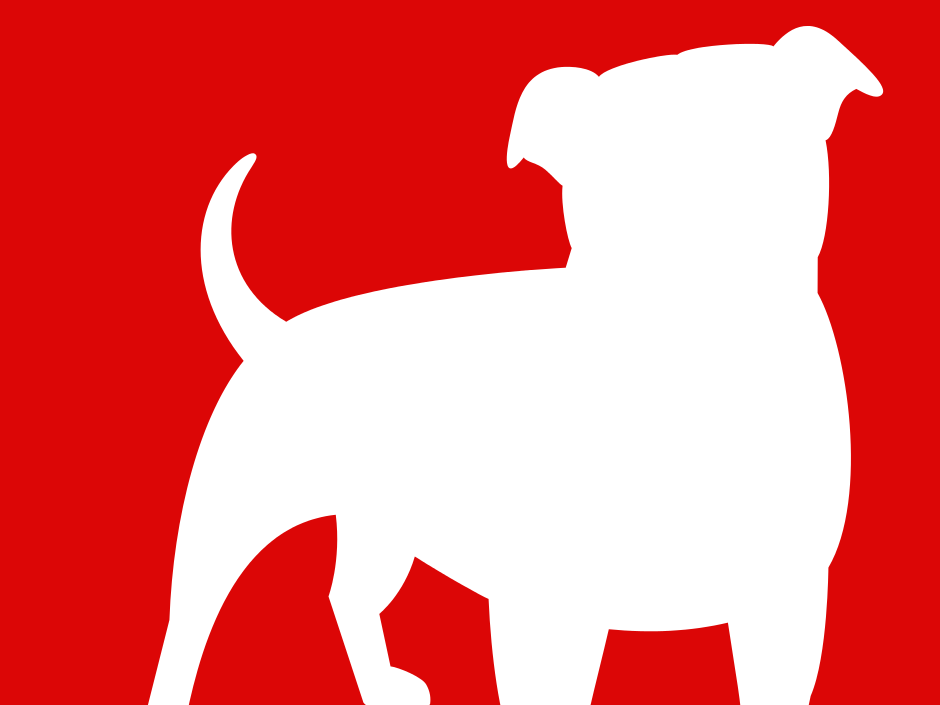 Zynga reported disappointing revenue figures in its free-play online poker vertical in Q3 2018, with online gaming revenue in Zynga Poker, still by far its largest title, sliding an estimated 13% year-over-year.
The company blamed the surprise drop on changes to Facebook Connect which resulted in a loss of players from that platform. The operator is working to reengage these lost players but expects softness in the game to extend into the fourth quarter.
Still, the company pointed to its broad portfolio—which beyond the "social" casino games includes puzzlers like Words With Friends and Crosswords with Friends, racing title CSR Racing 2, and social games like the ever-popular Farmville—to help carry it through times when one title hits a bumpy patch.
"I think that's one of the things that as the team here at Zynga we're really proud of is that we have a diverse portfolio of franchises," said Gerard Griffin, Zynga's Chief Financial Officer, on last week's conference call. "So when poker hits an air pocket and goes flat for a bit, we have an up 52% delivery on Words With Friends in that same quarter and CSR continues to go along."