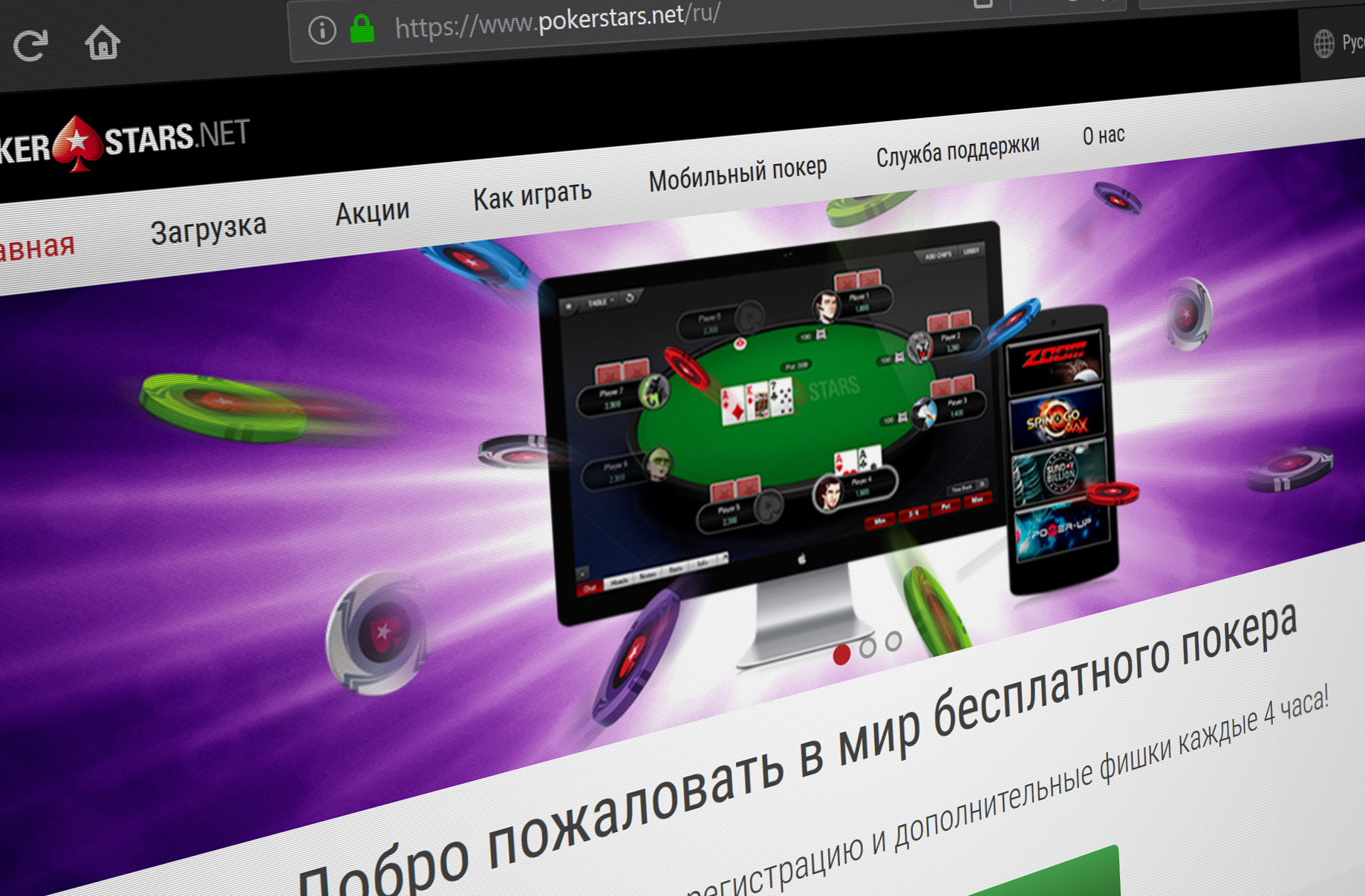 Online gaming giant The Stars Group has downplayed the recent increased efforts to block online gambling payment processing in Russia, calling the recent impact "marginal" and expects to "get back on track" with marketing soon.
Earlier this month, PRO reported how Russia's largest bank had started to block transactions to unlicensed gambling sites. It comes a year after Putin signed a new law that aimed to curb such activity.
TSG warned investors in March of the headwind, and the bill came into force in May. However, it was not until this month, with the Sberbank block, that consumers had started reporting any issues with payment processing.
"In Russia, payment blocking has commenced and we have seen some blocking efforts," stated TSG CFO Brian Kyle in last week's third quarter conference call with analysts. "As we've discussed previously, we have developed various strategies to mitigate the impact to our business."