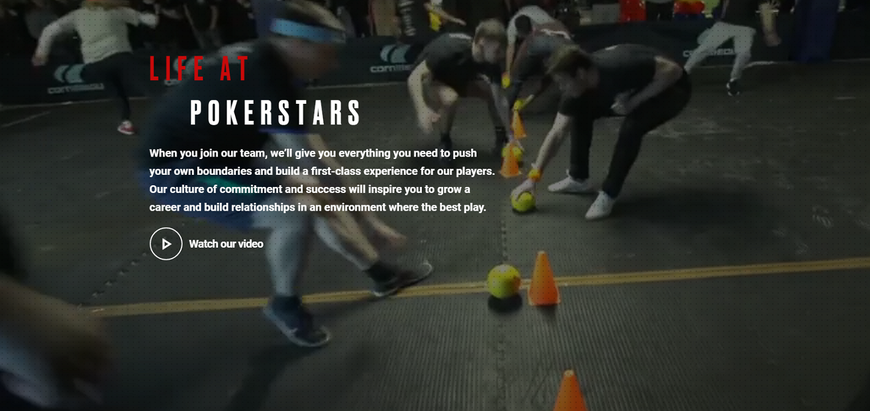 Global gambling giant Flutter Entertainment plc, parent company of PokerStars, has been named one of Time Magazine's 100 Most Influential Companies of 2021.
The magazine recognized the Dublin-based company for its efforts to expand its global footprint despite the pandemic and the ensuing curtailment of sports schedules throughout 2020.
In March, Flutter reported preliminary earnings of $6.13 billion for the full-year 2020, up from $2.98 billion in 2019, a 106% year-over-year increase.
"Nowhere has our growth been more evident than in the U.S., where we have consolidated our number one position in this crucial market, with customer economics that continue to exceed our expectations, finishing the year as the first US online operator to reach over $1.1 billion in gross gaming revenue," CEO Peter Jackson said in prepared comments that accompanied the release of Flutter's FY2020 financials.