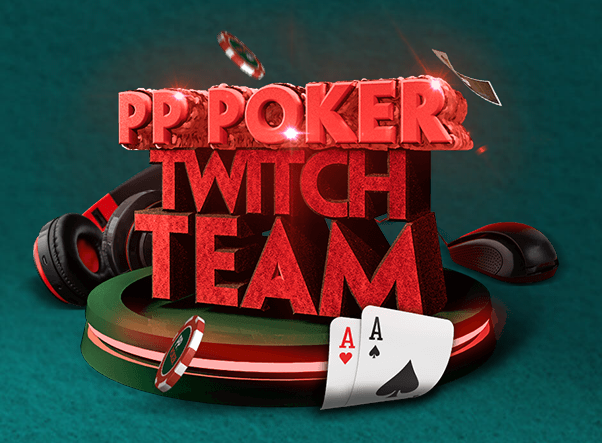 Flutter's Paddy Power Poker has announced the creation of a Twitch Poker Team and signed three streamers based in the United Kingdom and Ireland.
It marks the first time that the sports betting giant has sponsored professional poker players to boost their brand.
The initial team members include Conor O'Driscoll (Limerick, Ireland), Tom Parsons (Belfast, Northern Ireland), and Mark Bennett (Swansea, Wales). They will represent the brand going forward and stream their exploits in the virtual arena.