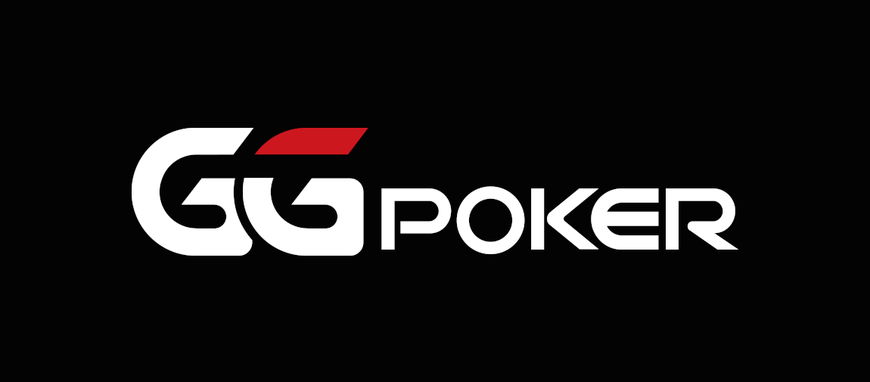 GGPoker has announced further measures on how it intends to apply the turnover tax as part of the new German online poker regulation.
In contrast to other major competitors, GGPoker has decided to shift the collection of the tax levy from the buy-in to the cash-out stage and passes on a bigger part of the burden on the player.
GGPoker's interpretation on how to collect the tax duty stands is different to the measures taken by competitors such as PokerStars, partypoker, Unibet, and 888poker.
According to the player notification, the operator believes "that this approach will help to spread the tax burden more to the winning players and keep the overall offer sustainable for German players."