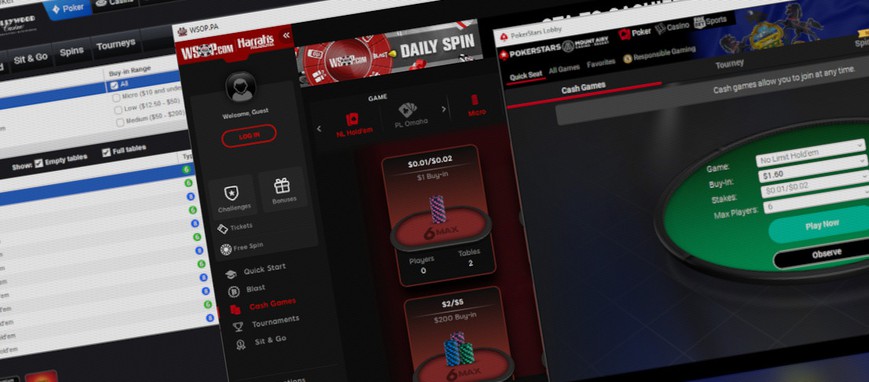 PokerStars PA remains the dominant provider for online poker in Pennsylvania, despite the recent and high-anticipated entry of WSOP into the market, the latest cash game traffic reveals.
According to data tracked by independent industry monitor GameIntel, available exclusively on the PRO Data platform, WSOP PA traffic has registered an average of just 23 concurrent cash game seats over the last seven days.
This is lower than the other new market entrant, BetMGM PA, partnered with Borgata Poker. At launch, this hit around 35 concurrent cash game seats, before dipping to 20 then ultimately recovering to 30. Today it sits at 32 average seats filled over the last week.
But this is a drop in the ocean to PokerStars PA. At launch, the site enjoyed around 400 average concurrent cash game seats filled. This exploded to north of 800 during poker's brief boom during pandemic-fueled spring months of 2020, before settling back down to between 300 and 400.
Today it averages just over 250 concurrent cash game seats, having seen the usual traffic dip during summer months. But that is still more than enough to retain the number 1 position for all state-regulated online poker rooms and networks across the United States.
It is also enough to claim a market share in Pennsylvania of more than 80%.