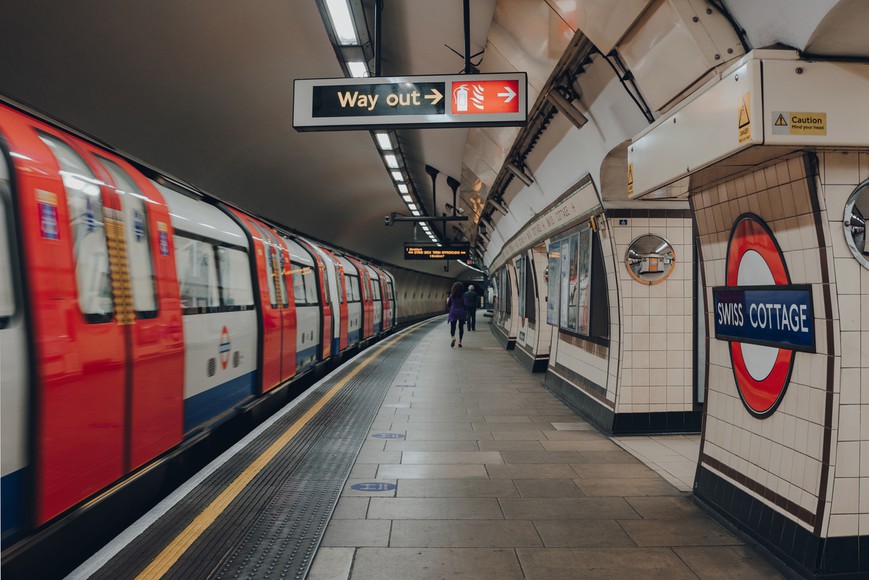 The Transport for London (TFL), the local government body responsible for the transport network in London, is considering a ban on all gambling advertising across the entire network in the English capital.
It follows the intervention of London mayor Sadiq Khan who had requested TFL to implement a ban on gambling advertising earlier this month.
Khan was quoted by several media outlets as considering this move due to the "devastating way gambling addiction can destroy lives and families."
The latest development comes after a meeting of the London Assembly, which was run by Sian Berry, the Green Party's candidate in this year's mayoral election. During the meeting, the topic was raised and Khan reaffirmed his stance and intention to establish the ban on the tube and railway lines in London.