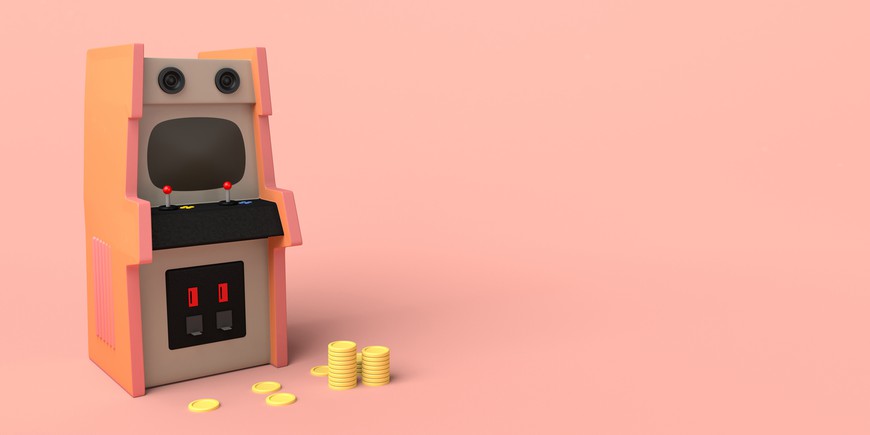 "I believe we've seen a very encouraging positive shift in attitudes to safer gambling across the wider industry over the last five years" Playtech has revealed that the online gambling industry must evolve gambling strategies and technologies to put player safety first.
The comments come as part of a wide-ranging interview given to Casino Shield on responsible gambling.
The company also revealed its hopes to become the leader of "innovation" and, as such, one of the safest places a player can choose to gamble. Playtech is the software provider for well-known online gambling brands — most notably, powering the iPoker network.
When Richard Bayliss, Senior Regulatory Affairs & Compliance Manager at Playtech, was asked what he thought operators do well in terms of responsible gaming (RG) measures and what they could be doing better, he had this to say:
"Safer gambling strategies and technologies have to continue to evolve. I believe we've seen a very encouraging positive shift in attitudes to safer gambling across the wider industry over the last five years. Financial investment is, of course, significant, but operators have been changing their cultures to support and enable safer gambling."