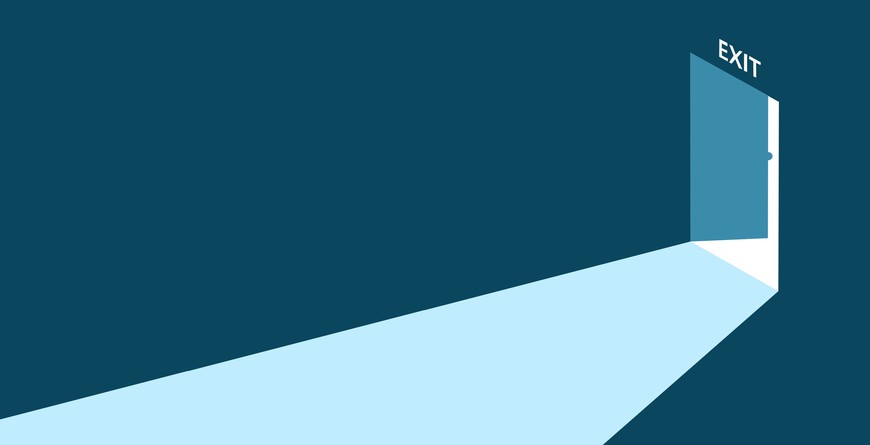 Plans by Kindred Group to expand its presence in North America appear uncertain after the sudden departure of its CEO and CFO last week.
News that CFO Johan Wilsby would step down this fall and that CEO Henrik Tjärnström had resigned immediately comes three weeks after the board of directors at the European gaming giant unanimously launched a "review of strategic alternatives" for its portfolio of online poker, casino gaming, and sports wagering assets worldwide.
The upheaval continued into Monday, on reports that a Kindred spokesperson said COO Anne-Jaap Snijders would also step down this fall. Kindred had not confirmed Snijders' pending departure as of noon EDT Monday.
The developments strongly suggest that the company intends to sell at least some of its assets.
Kindred has operations across Europe and is active in Australia and North America, but it's off to a slow start in the US. Whether that means a sale of US assets is more or less likely is debatable.
CEO

Exits,

CFO

to Do Likewise This Fall

Last Monday, Kindred said Wilsby, who has served as CFO since September 2020, will step down in the fall. The company said it was in the process of appointing a successor.

A separate announcement that Tjärnström had resigned effective immediately was issued two days later. Kindred said it had appointed Chief Commercial Officer (CCO) Nils Andén as interim CEO, a move that Tjärnström applauded. Tjärnström has served as CEO since July 2010.

In announcing Tjärnström's departure, Kindred reaffirmed its guidance for 2023. Kindred Group said in its Q1 2023 earnings presentation that it expects underlying EBITDA (earnings before interest, depreciation, and amortization) of at least £200 million ($248.9 million USD), "assuming a long-term average sports betting margin."
Board Hires Advisers to Navigate Possible Sale