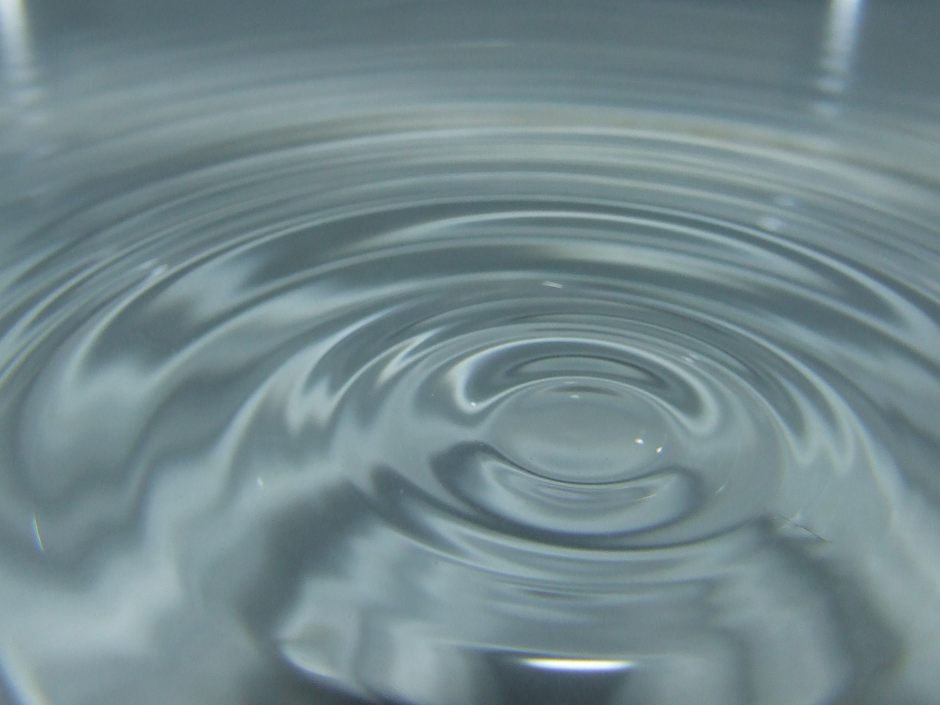 Updated May 29, 2015 with clarification that the writers sought the funding on their own.
On June 1, the changes PokerStars is making to affiliate revenue sharing agreements come into effect. The reduction in the period for which revenue share will be paid to two years will have a major impact on many affiliates.
That impact is manifesting itself in the form of coverage of the World Series of Poker—which begins today—by Spanish affiliate sites Poker-Red and EducaPoker, both owned by Aureka.