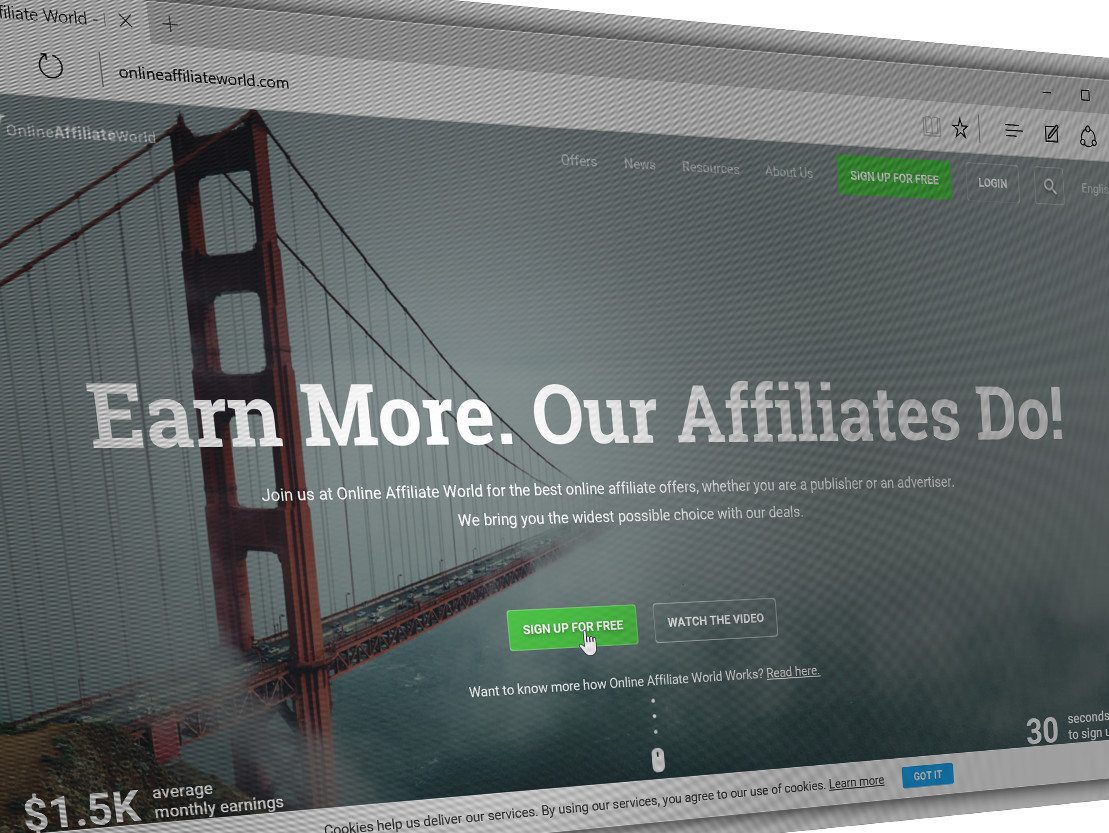 PokerNews parent company iBus Media has rebranded Poker Affiliate World to Online Affiliate World.
The new name and domain signals a plan to expand beyond online gaming offers and brings publishers a more diverse set of revenue opportunities.
The B2B portal, which was formed in 2002, acts as a marketplace that bring together publishers with online gaming companies. Consumer-facing portals and news sites can choose from a range of deals from online gambling companies offered on the site, which pay either a fixed amount for new customer acquisitions or offer revenue-sharing arrangements. Publishers can then track the success of campaigns through the Affiliate World platform.