Zynga's Poker Revenue Actually Declined in 2016—But it Might Have Turned a Corner
Contrary to reports, poker revenue dropped 2% in 2016, but Q4 ended the year on a high.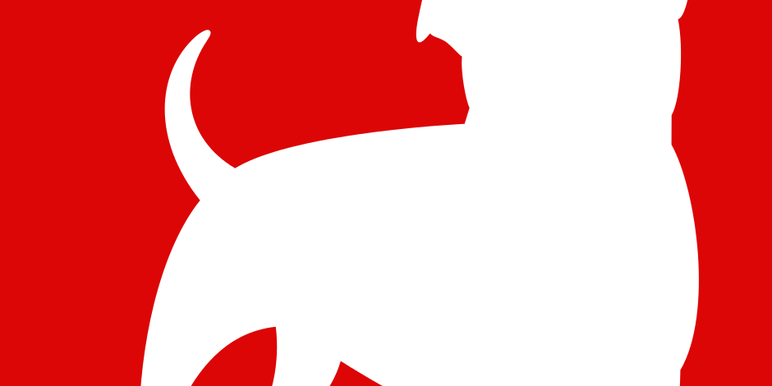 Full year results from social gaming giant Zynga show online gaming revenue from its hit Zynga Poker product in decline, slipping approximately 2% on revenue from 2015.
Based on earnings slides published last week, total gaming revenue excluding advertising for 2016 was $547 million. Zynga Poker amounted to 19% of the group's revenue, or approximately $104 million; In 2015, revenue from poker was approximately $106 million.