Euro Shared Liquidity: Spain Wants A Coordinated Launch, But Trouble Brews in Italy
Concerns raised in Italy could mean all four countries will not be ready for a coordinated launch at the end of the year.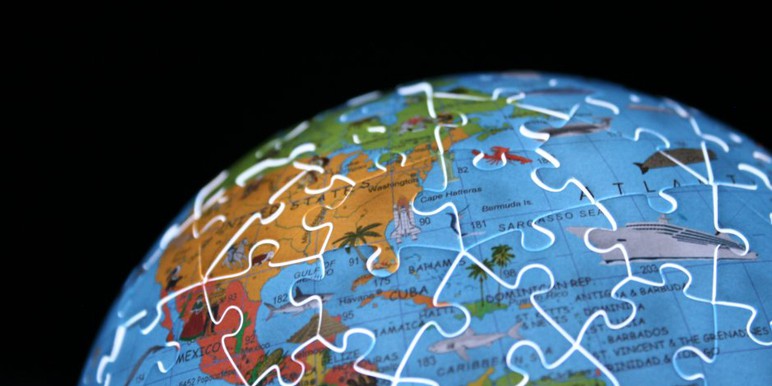 The project of shared online poker liquidity between Spain, France, Italy and Portugal may have hit its first real stumbling block of the year: Certain voices in Italy—first from within the industry, then turning political—are raising concerns and seek to prevent its adoption.
Meanwhile, the French and Spanish authorities forge forward, still aiming to go live by the end of the year. The Spanish regulator recently stated that it hopes for a coordinated launch between countries, though now, it could be without Italy.