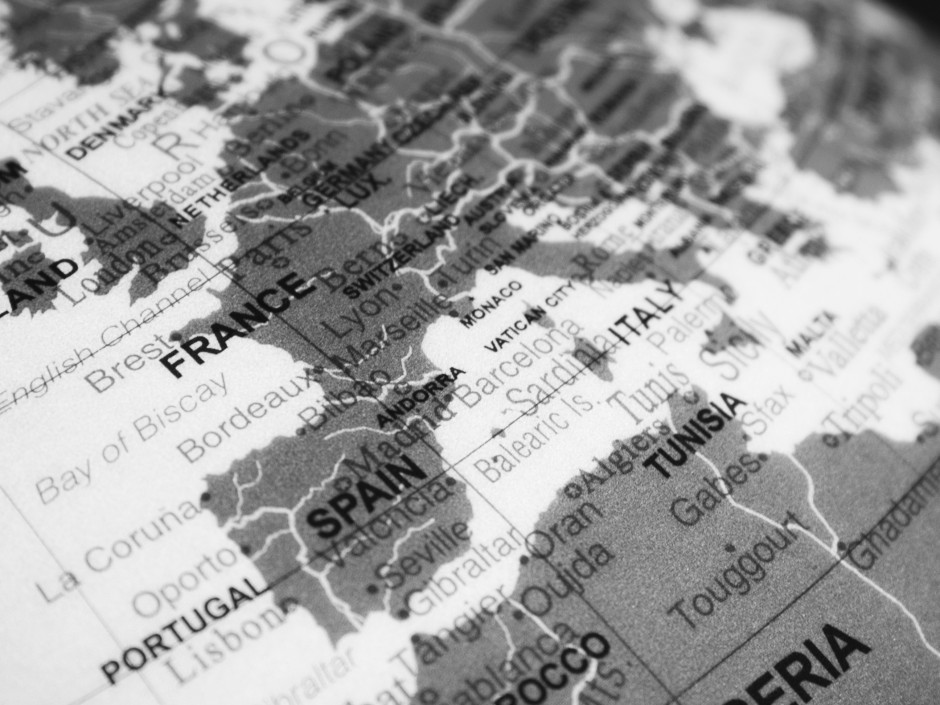 The Portuguese Regulation and Inspection Service of Tourism (SRIJ), the regulator overseeing the country's fledgling online gambling regime, approved the technical requirements for online poker cross-border shared liquidity late last week.
Now all that remains is its publication in the official gazette—which could happen any day—for the regulation to come into immediate effect. Any existing licensed online poker operators in Portugal which adhere to these technical standards can share liquidity with regulated poker rooms in Spain, France and Italy immediately.
In reality, this means PokerStars.PT, currently the only licensed online poker operator in Portugal, can connect with the newly-launched PokerStars Europe as soon as this week.