Spanish Online Poker Revenue Hits Record High
PokerStars' open international liquidity has led to a historic high in online poker revenue in Spain.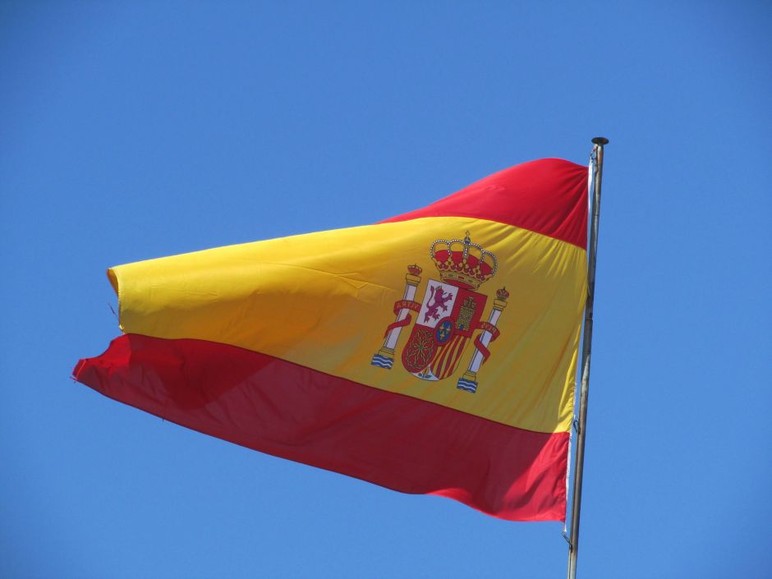 Gross gaming revenue from online poker has reached a historic high of €21.5 million in Q1 2018, according to the latest figures released by the Spanish gaming regulator.
Representing year-over-year growth of 41.6%, online poker revenue is by far the highest reported since the market opened in Q3 2012. It continues the annual growth observed for the year of 2017.