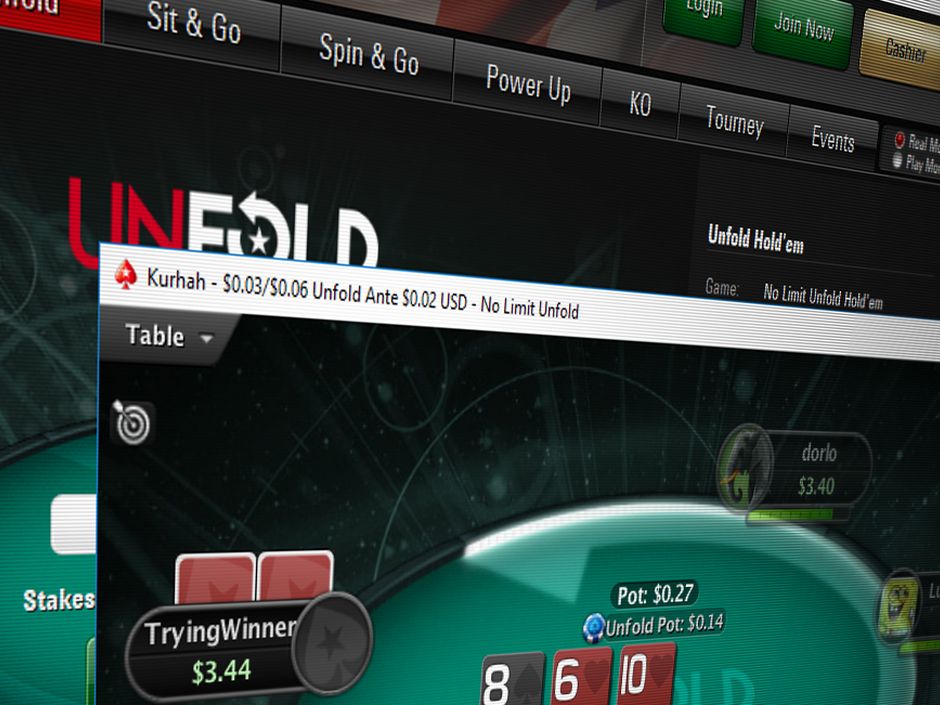 Global gaming giant The Stars Group reported rising revenue from its online poker vertical in Q2 2018, making the first half of the year its best in public history.
In TSG's second quarter financial results published on Monday, the group reported revenue of $246 million for the quarter. It represents growth of 6.9% year-over-year, continuing a four-quarter streak of growing online poker revenue.
"Our poker offering generated yet another quarter of encouraging organic growth," stated Rafi Ashkenazi, The Stars Group CEO. "This vertical continues to recognize the benefits of, not only our focus on high value players and the stars rewards program, but also the shared liquidity pool in Southern Europe, where Portugal recently joined France and Spain."
Much like in Q1 when the company reported 12% yearly growth in online poker, a proportion of last quarter's success is attributed to favorable currency fluctuations. However, accounting for this, the operator still realized gains of 3.8%.