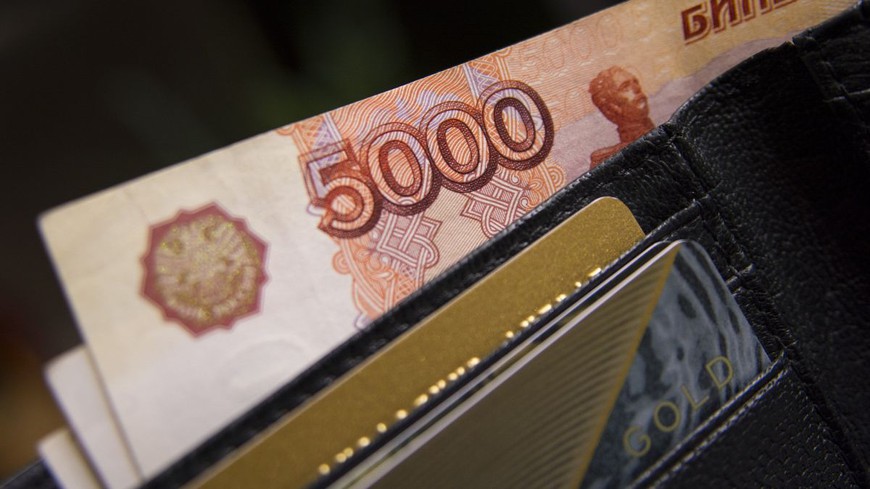 Russia's plans to compel banks and payment processors to restrict offshore online gambling payment is finally working as state-owned Sberbank, the largest bank in Russia, has confirmed that it is prohibiting online transactions to blacklisted offshore gambling sites.
On October 19, amendments to Law No. 244Ф3, which deals with state regulation in the field of gambling, finally came into force, with Sberbank becoming the first central bank to block all payments from plastic cards towards offshore operators conducting gambling.
According to Russian media sources, Sberbank released a statement confirming its intention to limit payment processing to unlicensed gambling sites.
"According to Federal Law No. 244, payments by cards in favor of foreign institutions involved in the organization and conduct of gambling are prohibited," it was stated.
"Sberbank always complies with the laws of the Russian Federation and the regulations of the regulatory authorities. At the same time, Sberbank does not limit payments using bank cards to gambling establishments in Russia."