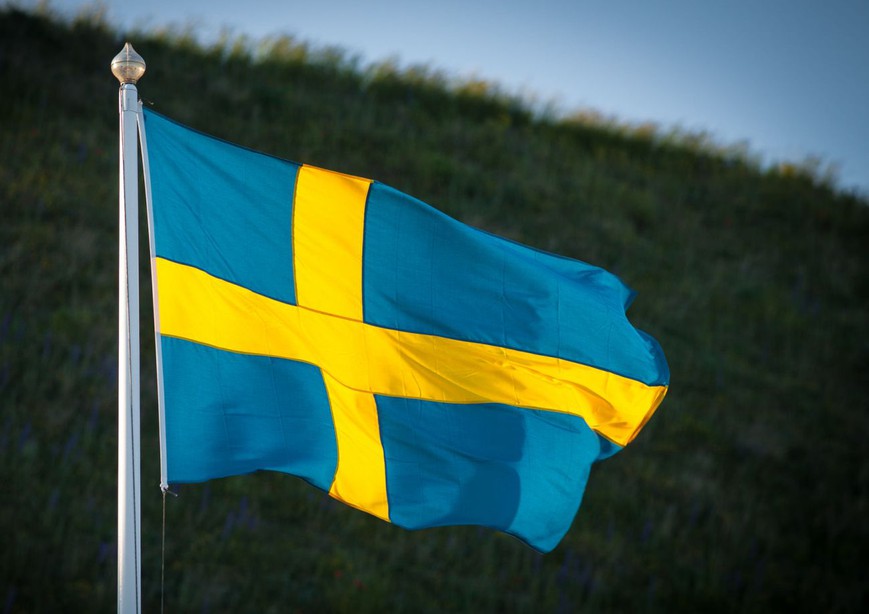 Editor's note: Just as this article was being scheduled for publication, PRO learned that the first Swedish licenses had been issued. More details to come soon.
The overall gambling market reported a single percentage point of growth for the first three quarters of this year, according to the latest figures posted by Sweden's gambling regulator.
Revenue from gambling in the country was SEK 16.8 billion (~ $1.85 billion) during that period, a marginal increase of 1.2%.
The total revenue generated by licensed operators saw a decline of 2.4% to SEK 12.2 billion ($1.34 billion), compared to the same period of the previous year. Operators based outside Sweden saw an increase in revenue of 12.4% to SEK 4.5 billion ($0.5 billion) year-over-year.