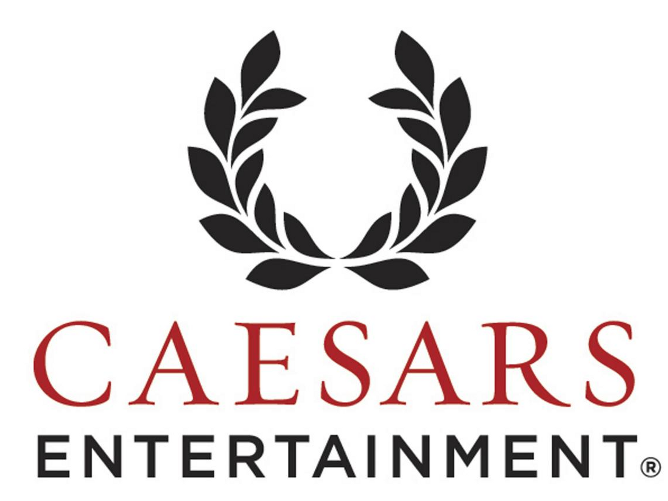 The UK Gambling Commission (UKGC) announced on Thursday that Caesars Entertainment UK Limited, a subsidiary of the global Caesars Entertainment group, has been fined £13 million for "systemic failings" in its social responsibility policies and anti-laundering efforts.
It is thought to be the largest ever fine issued to a single company for its failings in player protection.
Caesars manages eleven properties across Britain, with casinos in London, Glasgow, Leeds, Nottingham, Manchester and Brighton.
The regulator says Caesars committed a string of serious transgressions over a three-year period from 2016 to 2018 in how it managed VIP customers.