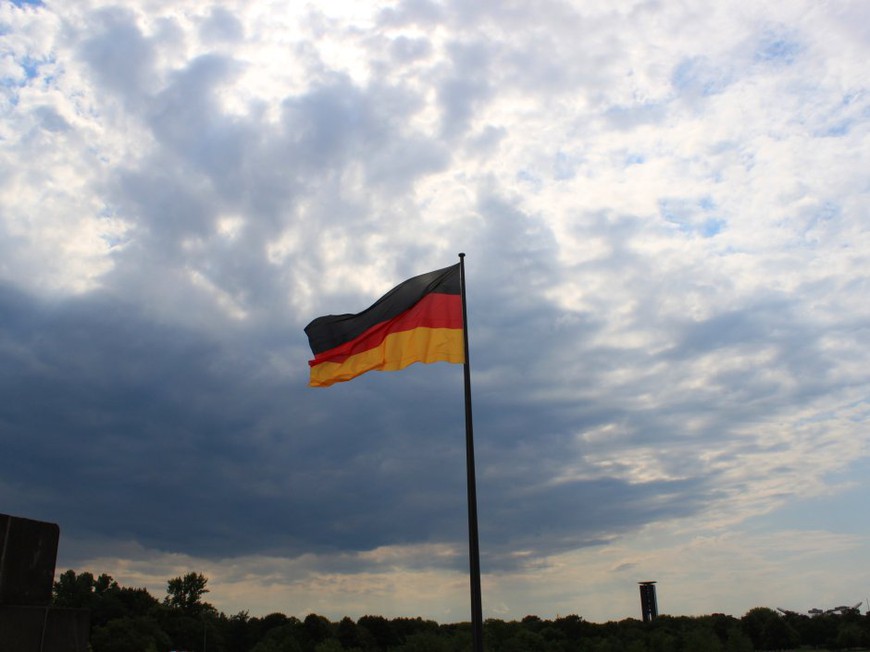 The official introduction of the new online gambling law in Germany is only a month away and is scheduled to go into effect on July 1, 2021. In the interim, the so-called "toleration policy" allows players to participate on more than one operator at the same time—but it appears that this will no longer be the case as of next month.
Based on information about the framework released by the Ministry of Interior and Sport of Sachsen Anhalt, information technology systems are set to be monitoring the online gambling activities in the country.
Specifically mentioned is a central file that controls compliance with deposit limits for players (Section 6c GlüStV 2021) and prevents parallel activity on several gambling providers (Section 6h GlüStV 2021).
The major culprit so far was the planned turnover tax of 5.3%, which prompted Unibet to prepare for a partial exit in Germany.
However, even with just one month to go until the law is supposed to go into effect, it remains unclear if the turnover tax will even be implemented for poker as well. Given the uncertainty, no other current operators on the German market have made any planned changes public yet.