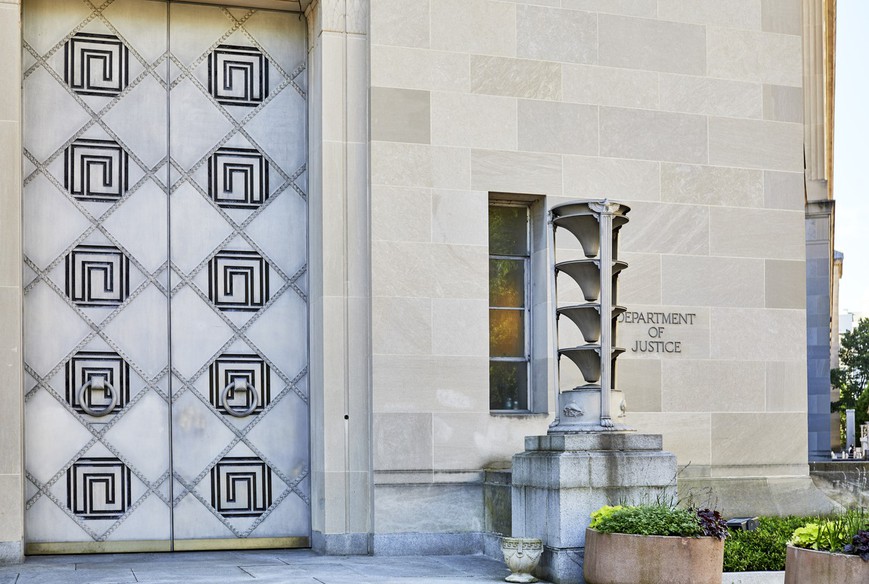 Attorneys general from 25 states and the District of Columbia have asked the DOJ to clarify its position on the Wire Act after it declined to appeal an appellate court ruling that the law only applies to sports betting.
In a six-page letter to US Attorney General Merrick Garland and his deputy, Lisa Monaco, the states and DC urged the Biden DOJ to abandon the Trump DOJ's argument that the Wire Act should apply to all forms of potential interstate gambling, not just sports betting.
"After the First Circuit decision, it is vital that States get clarity on the Department's position going forward," the Ags wrote in a letter, which was dated June 18.
"States and industry participants need to understand what their rights are under the law without having to file suit in every federal circuit, and finality is needed so the industry may confidently invest in new products and features without fear of criminal prosecution."