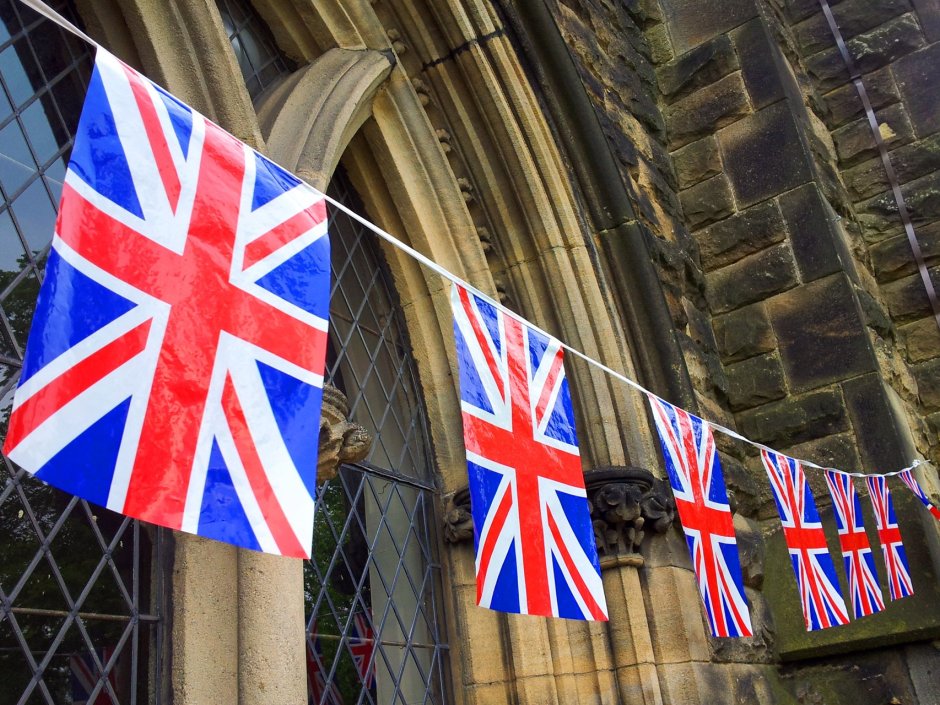 Undeterred by the failure of its first challenge to new UK gambling laws, the Gibraltar Betting and Gaming Association (GBGA) has launched another case, this time contesting the point of consumption (POC) tax due to be implemented on December 1.
The GBGA alleges that the POC tax "breaches Article 56 of the Treaty on the Functioning of the European Union (TFEU) in that it amounts to a restriction on the free movement of services."
After the introduction of the POC under the new Finance Act, all operators with UK customers will be liable for the tax on those customers—currently only UK regulated firms are liable for the tax. The Gambling (Licensing & Advertising) Act which will be in force from November 1 requires operators to have a UK license if they have UK customers.