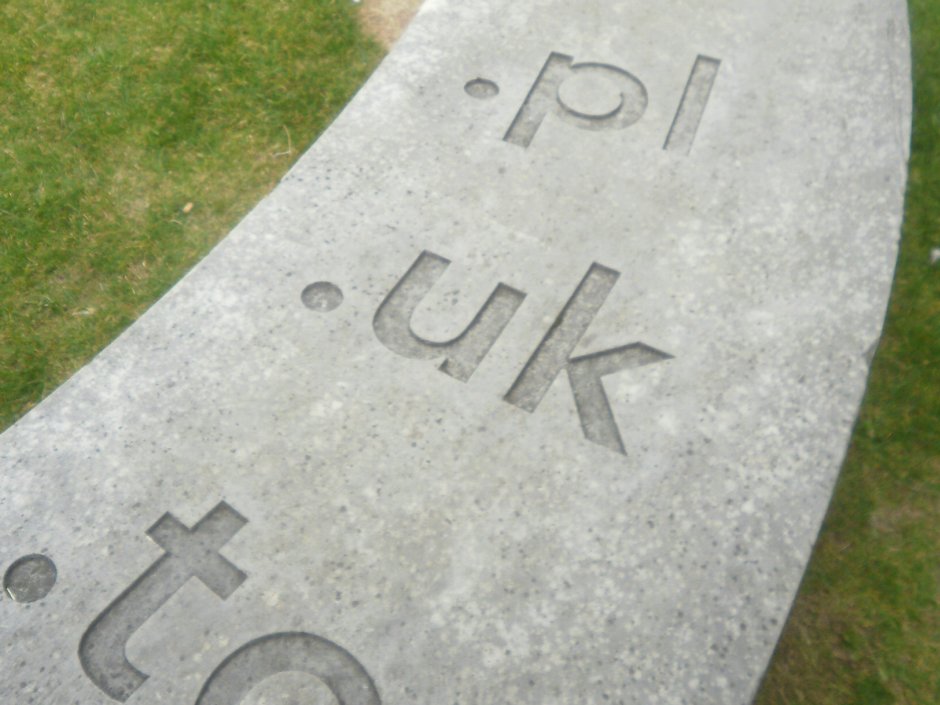 The UK Gambling Commission (UKGC) has informed operators and published on its consumer page the three tier standards to be used when disclosing the level of protection offered to player funds in the event of an insolvency.
The regulator launched a consultation into player fund protection in September last year. Its final report determined not to impose the more onerous standards adopted in France or Nevada, but instead demand only that customer funds be held in segregated accounts.
However, it added the rule that operators must disclose to customers—"at the point of deposit"—what level of protection customers would receive from the risk of an operator going bankrupt.
Customers must acknowledge that they have seen the information before making their first deposit.