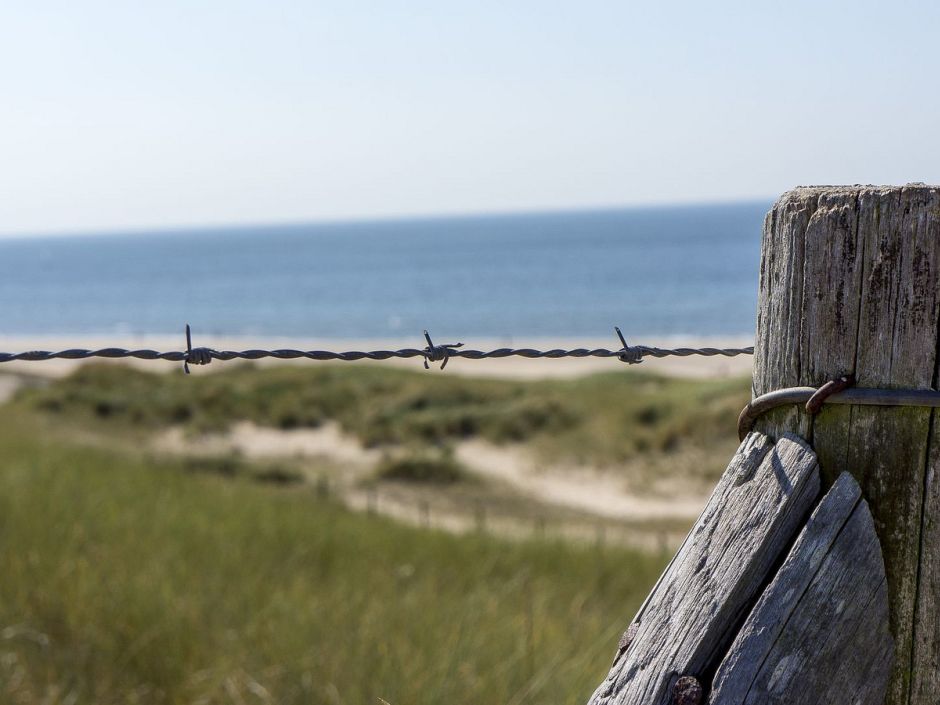 The UK Gambling Commission (UKGC) has announced a consultation on the manner in which operators will be required to report in order that their management of player funds can be monitored.
The UKGC's previous consultation on player fund protection gave operators a choice of options for how they hold player funds, with the minimum option being to hold funds in segregated accounts—a relatively weak form of protection—but with additional reporting requirements to ensure the regulator would not be blindsided if problems arose.
This consultation seeks to clarify a wide range of issues such as how multiple currencies should be treated, and how reports can be standardized given the wide range of solutions operators currently employ.