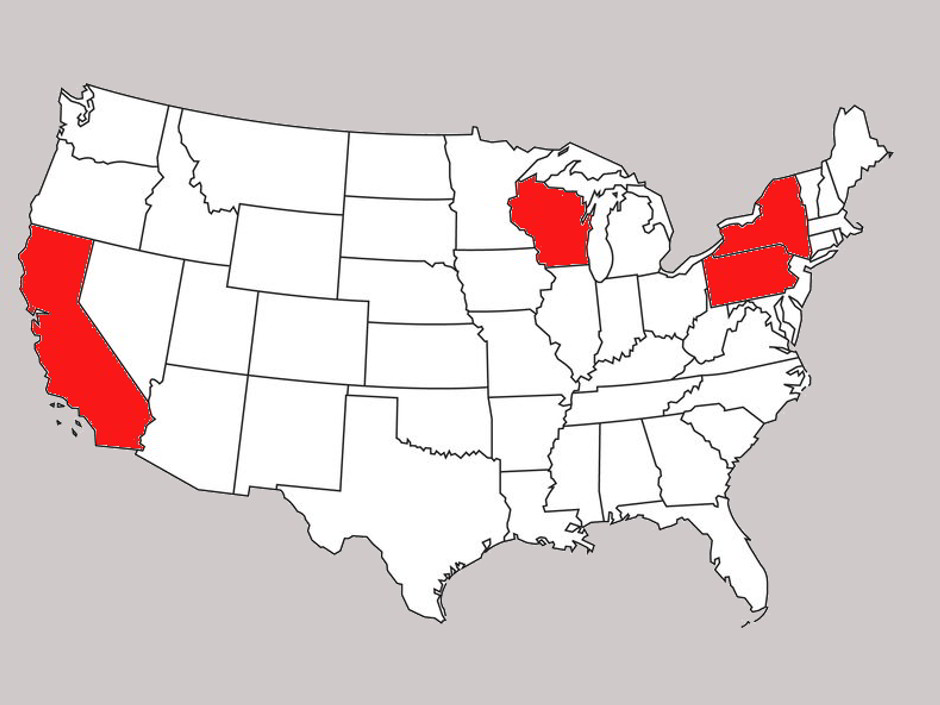 From a high-level overview, two months of the new year have expired, and there has been no substantial progress made in the direction of legalizing online poker in any state.
Still, the last two weeks might indicate that the tide has turned. With "real work" being done in one state, to apparent u-turns from key senators in another, and bills introduced from the West coast to the East—will 2017 be the year that state-by-state real money online poker starts to snowball across the United States?
Ultimately, PRO remains pessimistic. There has been little in the way of actual progress that stands out as something different from previous years; Efforts to "protect citizens" from unscrupulous offshore operators and restock depleted state coffers have stalled short of the finish line.
Here's a quick rundown of the latest developments, and our take.