Online Poker Revenue in Spain Hits Two Year High
Online poker in the Spanish regulated market gains 6% in Q1 2017, as casino and sports betting continue their runaway success.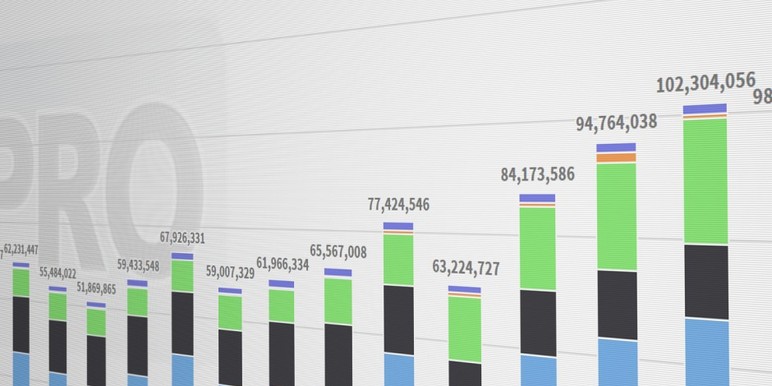 Revenue figures from the Spanish regulated market for the first quarter of 2017 show online poker has reached a two-year high thanks to rising revenue in tournament figures backed up by relatively stable cash game activity.
Figures released in May from the DGOJ, the Spanish online gaming regulator, and available to all PRO subscribers on the Data platform, show that online poker operators collectively generated more than €8.8 million during the first three months of 2017, a new high for the market which will soon celebrate its five-year anniversary. It marks a 19% increase in tournament revenue on the same quarter a year ago.