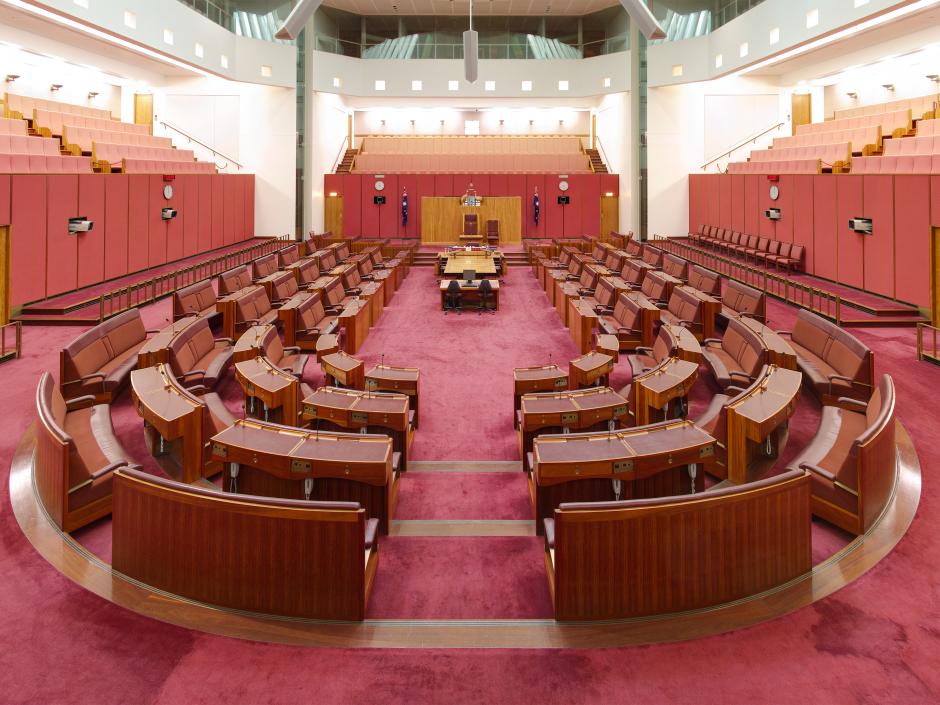 The Australian Senate voted on Wednesday to pass an amendment that will see the end of offshore-regulated online gaming in the country.
With currently no avenue for operators to apply for a local license to continue to offer online poker, the world's major operators are now expected to exit the market within the next month.
The Senate vote came despite a pending public inquiry into online poker questioning whether the IGA amendment is a "reasonable and proportionate response." A report on the inquiry is not set to be published until mid-September.