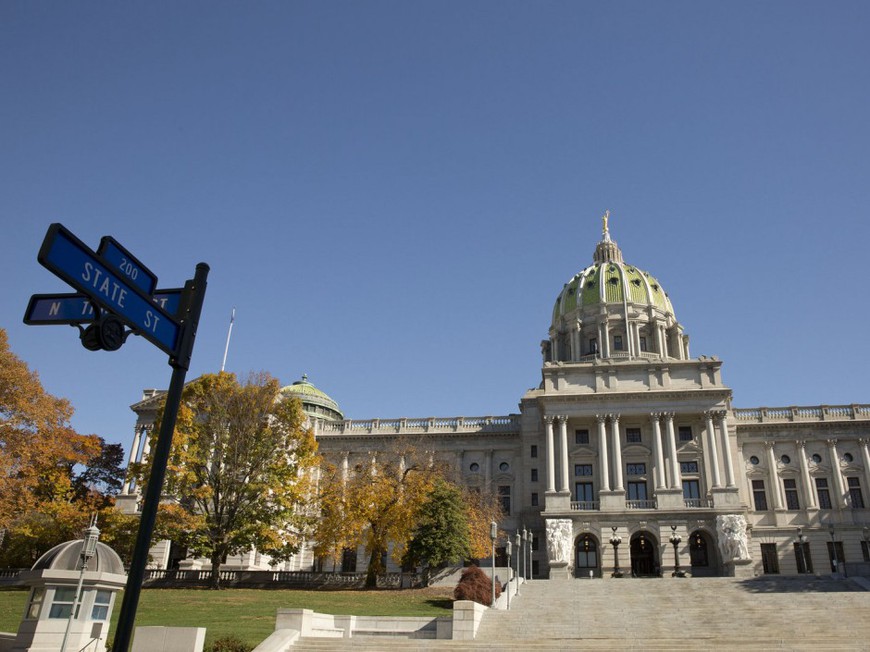 Online gaming is on the verge of becoming law in the state of Pennsylvania after the House voted Thursday to approve the milestone legislation by a 109-72 margin.
The gambling expansion bill, HB 271, was passed by the Senate on Wednesday and now awaits the signature of Governor Tom Wolf to become law. Wolf is expected to sign the bill into law as the state looks for additional revenue to plug its $2.2 billion budget deficit.
"Pennsylvania made the right decision today," said John Pappas, Executive Director of the poker advocacy group the Poker Players Alliance (PPA) which boasts 1.2 million members nationwide and more than 25,000 in Pennsylvania.
"This is a major victory for consumers who, for years, have asked the state to step up and provide meaningful protections. The iGaming law will also help create new growth opportunities for the Commonwealth's bricks and mortar casinos while providing needed revenue for the state budget," said Pappas in a statement released on Thursday.