Euro Shared Liquidity: Portugal Makes Amends, Italy Delay Rumors Linger
Gambling law amendments for shared liquidity put forward in Portuguese state budget.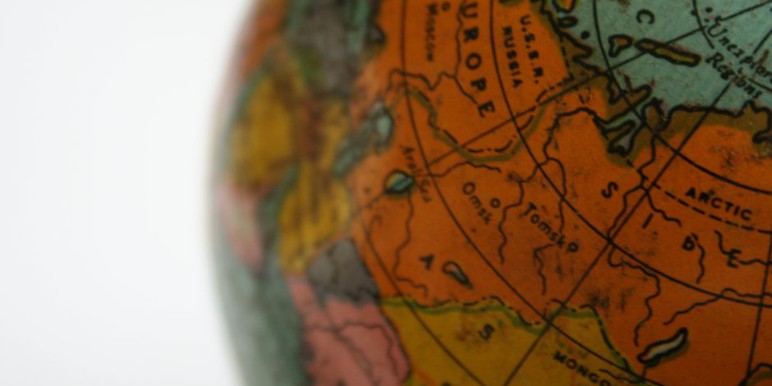 In the state budget proposal for 2018, the Portuguese Government laid out its planned amendments to its online gambling law that will allow for international liquidity sharing and online poker networks. It finally moves Portugal in line with Spain and France as the trio moves towards cross-border liquidity sharing early next year.
However, rumors abound that delays stretch on in Italy with no formal process yet announced from the regulator. The French authority has reportedly inquired with its Italian counterparts to determine if delays can be expected.