Leo Margets: Winamax to be "Key Player" in European Market
The French operator's new Spanish ambassador said that a launch in Spain was "imminent," but she could reveal no more details.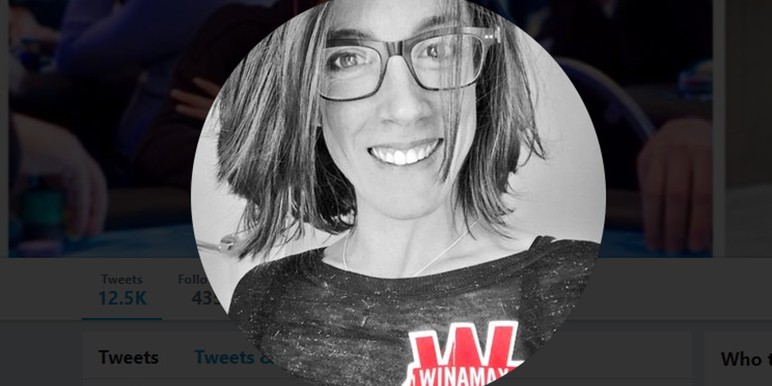 Winamax's new Ambassador, Leo Margets, sees Winamax as becoming a key competitor in the European online poker market, as it readies for expansion into her native Spain to build a cross-border shared liquidity network.
Margets, formerly a sponsored pro of PokerStars, was announced as the latest to join the team pro ranks at French market leader Winamax last week, alongside Portugal's João Vieria.
"I have no doubt that Winamax is going to be a key player in the European market. No doubt," she stated in an interview with Spanish news site Poker-Red late last week.