Ahead of Shared Liquidity, Online Poker Revenue Drops 33% in Portugal
First full year comparison in segregated Portugal underscores the necessity for cross-border shared liquidity.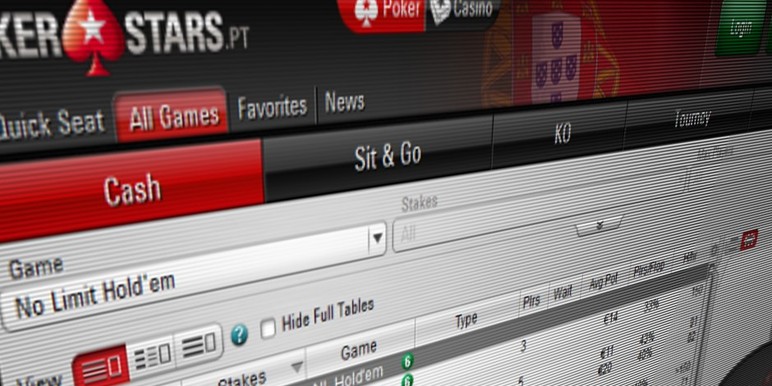 Revenue derived from online poker in Portugal dropped 33% annually during the first quarter of the year, according to data released by Serviço de Regulação e Inspeção de Jogos (SRIJ).
Q1 2018 was the first full quarter that year-over-year figures for online poker were available with PokerStars—currently the only online poker operator in the country—having launched on the last day of November 2016.