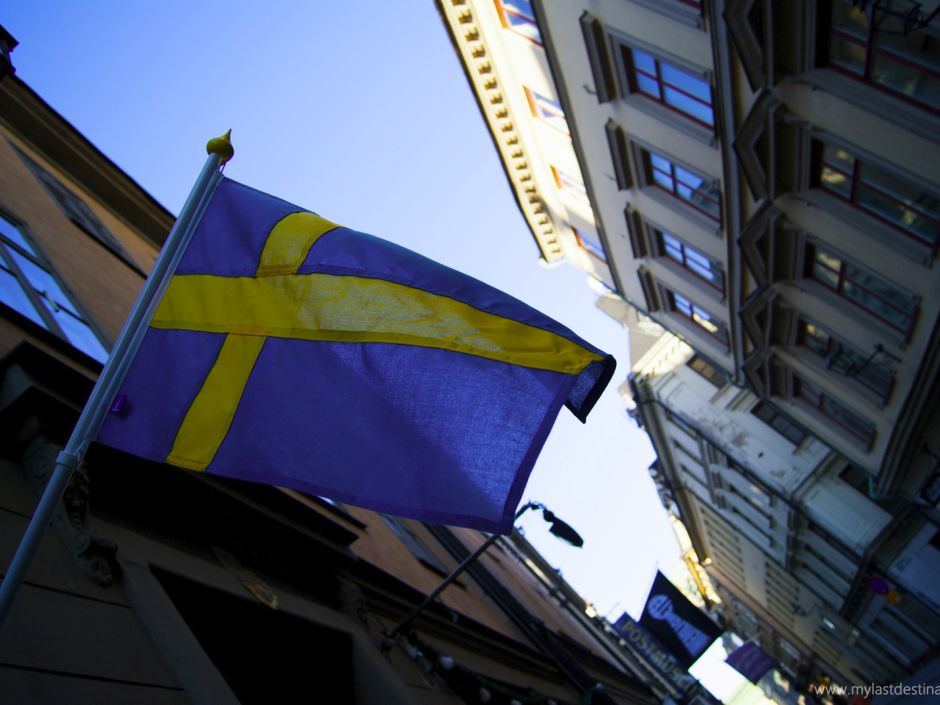 The Swedish Government has adopted a new law that overhauls the country's gambling regulation, paving the way for a liberalized, regulated online gambling market to go live next year.
On June 7, the Riksdagen, Sweden's parliament, voted near-unanimously to adopt the proposed new gambling act. Of the 349 seats in parliament, 301 took to vote. Of those, 292 (94%) voted in favor.
Only the Left Party opposed. Politicians in the seven other parties represented in parliament, plus three independents, all voted in favor, showing broad support across party lines.
"Unregulated gambling has taken over and gambling is used in criminal activities. It is 14 years since the first of a line of gambling inquiries was appointed," said Minister for Public Administration Ardalan Shekarabi when the bill was bill introduced to parliament. "It is now time for us to move from words to action and regain control of the Swedish gambling market."