Chad Elie Sues Gaming Attorney A. Jeff Ifrah, Alleges Black Friday-related Malpractice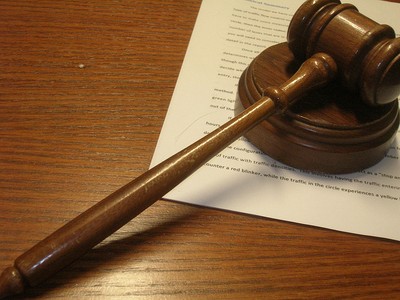 A stunning malpractice lawsuit filed against prominent gaming attorney A. (Alain) Jeffrey Ifrah by convicted Black Friday online poker payment processor Chad Elie alleges that Ifrah committed multiple acts of malpractice and negligence while representing Elie.
In his case, filed by Las Vegas attorney Sigal Chattah on Thursday, Elie asserts that Ifrah withheld from Elie's knowledge an important legal opinion provided to Ifrah by the law firm of Akin Gump Strauss Hauer & Feld LLP that the third-party online poker processing as being done through Elie's Elite Debit and 21 Debit entities was illegal.
Ifrah succeeded in being removed as Elie's attorney of record on Tuesday, just two days before Elie filed his own action against Ifrah.
The most severe allegations made by Elie against Ifrah assert that Ifrah served as a secret government source for the United States' "Black Friday" investigation against US-facing poker firms.
According to the filing, Ifrah provided "testimony and information against Mr. Elie and others to the United States Attorney's Office in the Investigation leading to the Black Friday Indictments, including but not limited to his own Clients' indictments."
Elie's claim also asserts that the defendant, Ifrah, "provided testimony against his own Clients to avoid being indicted, denying his involvement in the Black Friday affair."