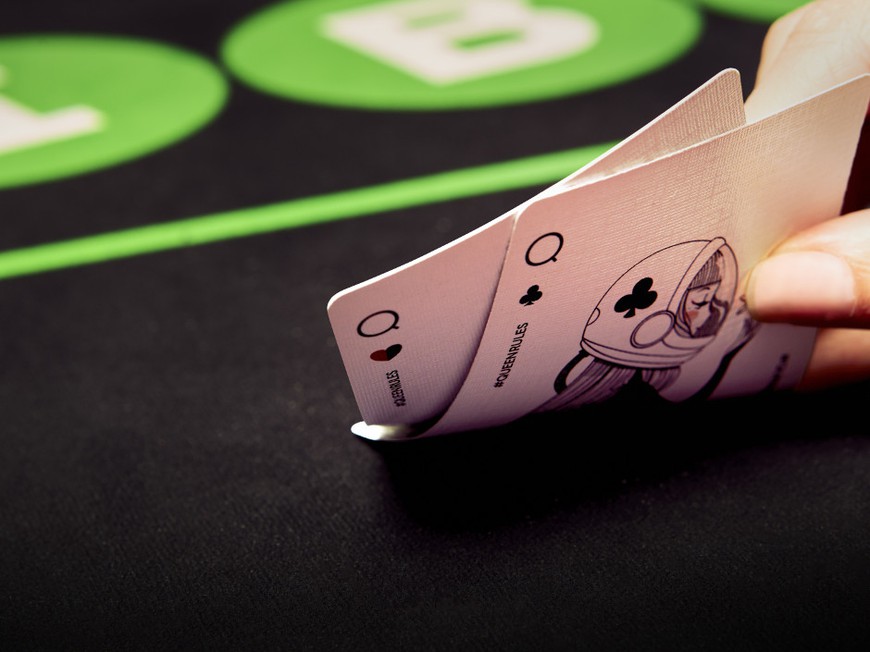 As the outbreak of Coronavirus (COVID-19) takes hold across the world, Unibet has announced that its forthcoming live stop in Estonia will now take place entirely online.
Originally slated to run in Tallinn from May 20 to 24, the online event will now be held a little later, May 24 to 25, and will have a €100,000 guarantee.
"We've taken a bold step in deciding to host Unibet Open online and we are expecting a huge number of players to take part," Nataly Sopacuaperu, Unibet's Head of Events, said in the accompanying press release.