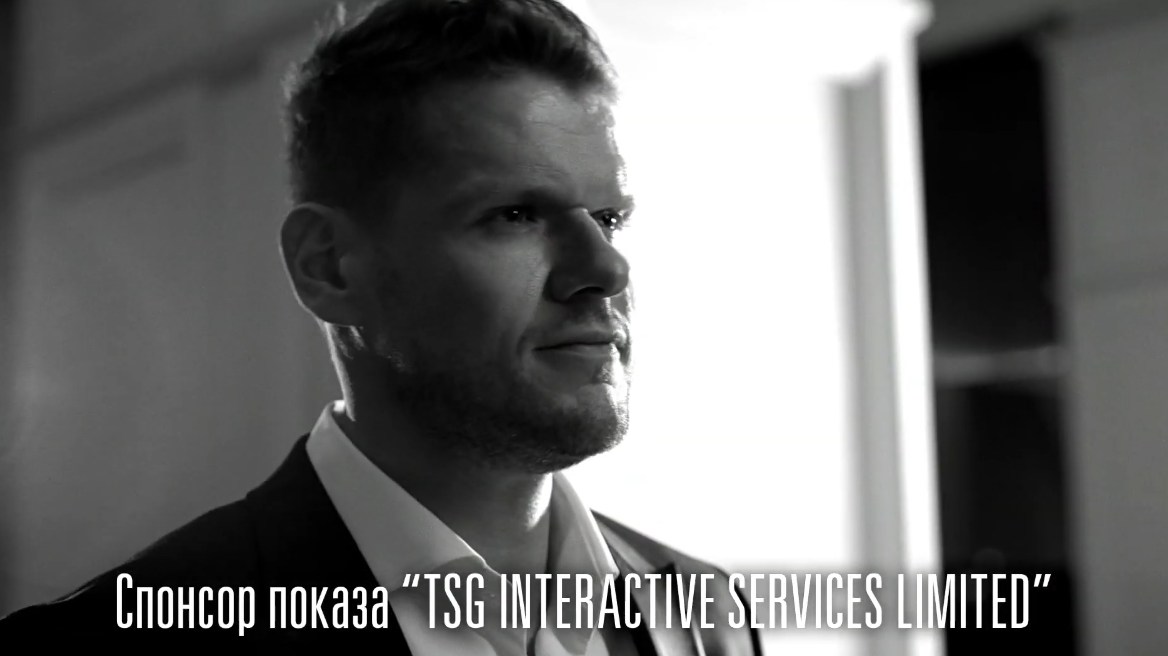 PokerStars has signed on Vladimir Yaglych, a prominent Russian actor, to help promote the upcoming EPT Sochi event, currently scheduled to take place in October.
Russian media outlets were the first to report that Yaglych had partnered with PokerStars ahead of the EPT Sochi event.
Yaglych is 37 years old and was born in Moscow. His acting career began in 2005, and his filmography lists a variety of local TV, cinema and theater. He has 250,000 followers on Instagram.
"I am delighted to be partnering with the PokerStars Sochi and European Poker Tour brands, which host major international tournaments in Sochi, which, among other things, contributes to the prosperity of this beautiful region," Yaglych is quoted as saying in an article on local advertising industry site Advertology.ru.
"Poker is several hundred years old, it evokes the strongest emotions and requires certain skills to play successfully; it is a smart and tough game. It will be my pleasure to join the participants in international poker events to immerse myself in the atmosphere of this intellectual competition."
No press release from the operator has been issued.