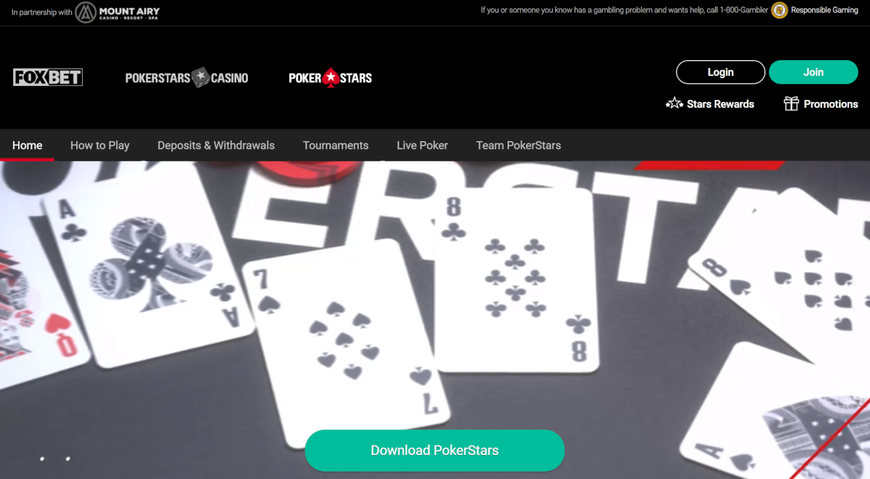 PokerStars PA has taken the lead in the United States online poker market, with its Michigan sibling finally slipping into second.
As per the latest cash game numbers tracked by GameIntel and available exclusively on PRO, PokerStars PA is currently averaging around 330 concurrent cash game seats while PokerStars MI has plummeted to below 300 for the first time, becoming the leading PokerStars USA site.
When PokerStars MI came online in late January of this year, there was a huge surge in interest from Michiganders, propelling them to the lead in the whole of the US regulated market.
They held that spot for more than two months, with early highs of over 500 concurrent users.
But then entered BetMGM Michigan, giving players in the Wolverine State a new option for the first time. Since its launch, PokerStars MI's cash game traffic has slowed down, in fact, it has reached its lowest point, averaging just over 290 concurrent cash game seats.
Now, PokerStars PA is on top of the pile, with its Michigan counterpart running a close second. The new lead is less on the back of surging numbers in PA, and more of dropping numbers for Michigan.