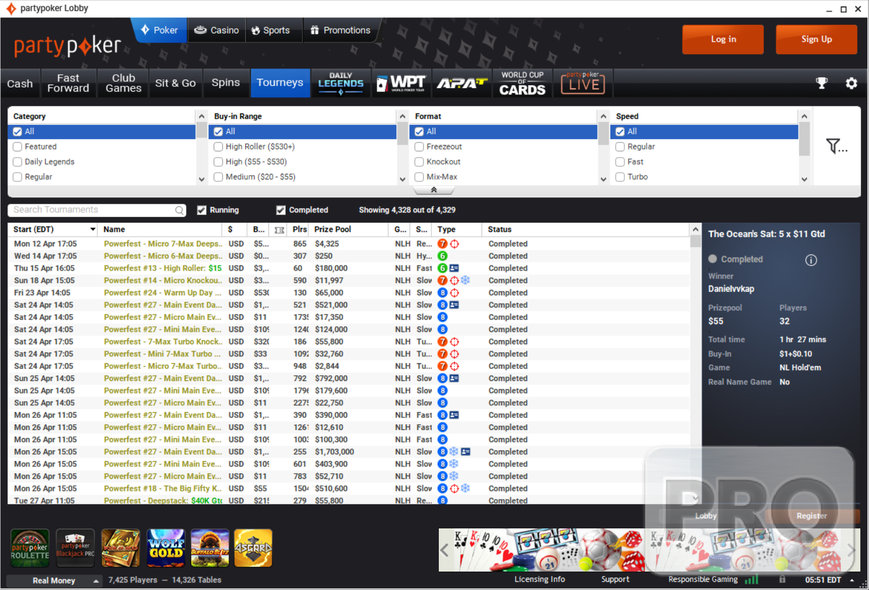 Monster April has officially wrapped up; the busiest month in the history of online poker has come to an end.
Partypoker was the last major operator to join the massive spring tournament series with its flagship annual Powerfest. It ran from April 9 to 27 and paid out more than $18.5 million in prize money across all main and side events.
While the operator did not announce any guarantees or headline figures beforehand, the guarantees of the entire schedule offered over $12 million in prize money, as per PRO's calculations. That was easily surpassed; most notably, the $1,050 Main Event crushed the $1 million by around 70%.
However, more than one dozen main tournaments overlayed for a total of approximately $140,000, PRO's estimates.