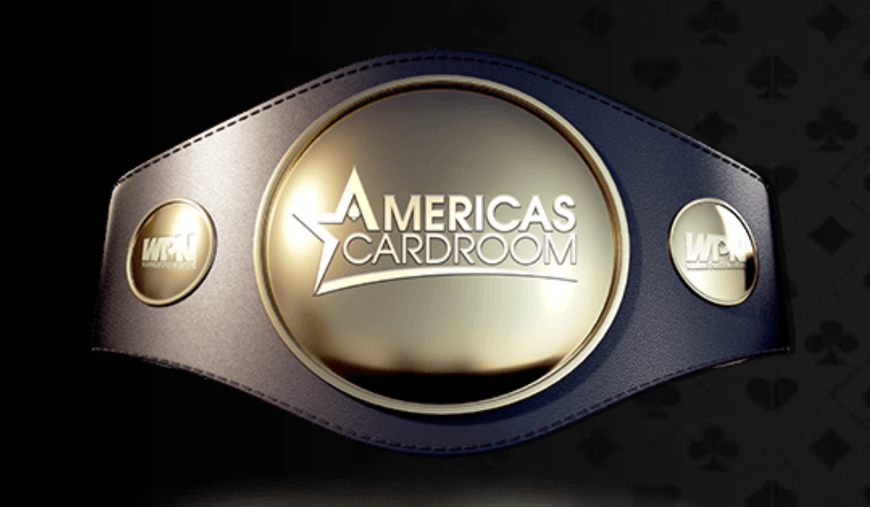 With Bankroll Beneficiaries, you can take comfort knowing your loved ones are taken care of.In what appears to be an industry first, Winning Poker Network (WPN) is planning to introduce Bankroll Beneficiaries.
This innovative new feature, slated to start on June 30, is essentially what is known as a "dead man's switch"—a switch designed to be activated or deactivated if the account owner dies or is incapacitated.
For WPN, this feature allows players to designate beneficiaries for their poker bankroll in the event they do not log in for a certain period of time.
The Bankroll Beneficiary program will be designed to pay out in cryptocurrency, with players choosing between a few crypto options.
This new feature appears to be a first of its kind in the online poker industry. While it is standard to honor requests from family members and wills after the untimely death of a player, WPN appears to be the first operator to set up a specific procedure to designate a beneficiary directly from the poker client that is triggered automatically after a prolonged duration of inactivity.