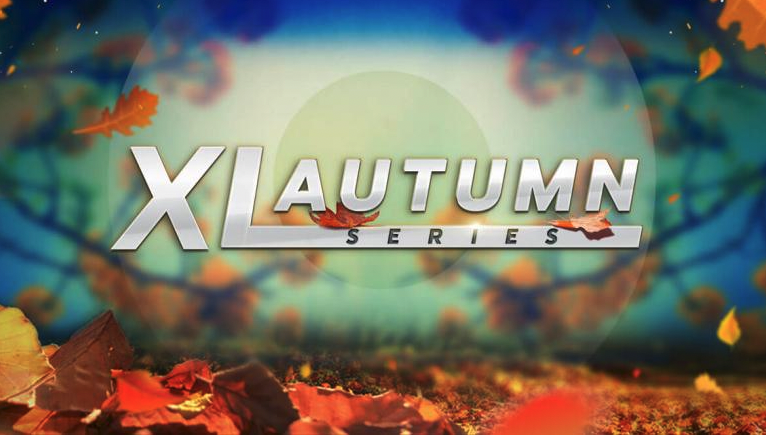 888 has announced it will be running its XL Autumn Series later this month in the dot-com market with guarantees of $2 million spread over 44 events.
The XL Autumn Series will also run in the Italian market, guaranteeing €500,000 across 50 tournaments, and in the combined Spanish-Portuguese market, guaranteeing the same amount of €500,000 across a slightly bigger event base of 63 tournaments.
It will run concurrently in all markets between October 17 to November 1.