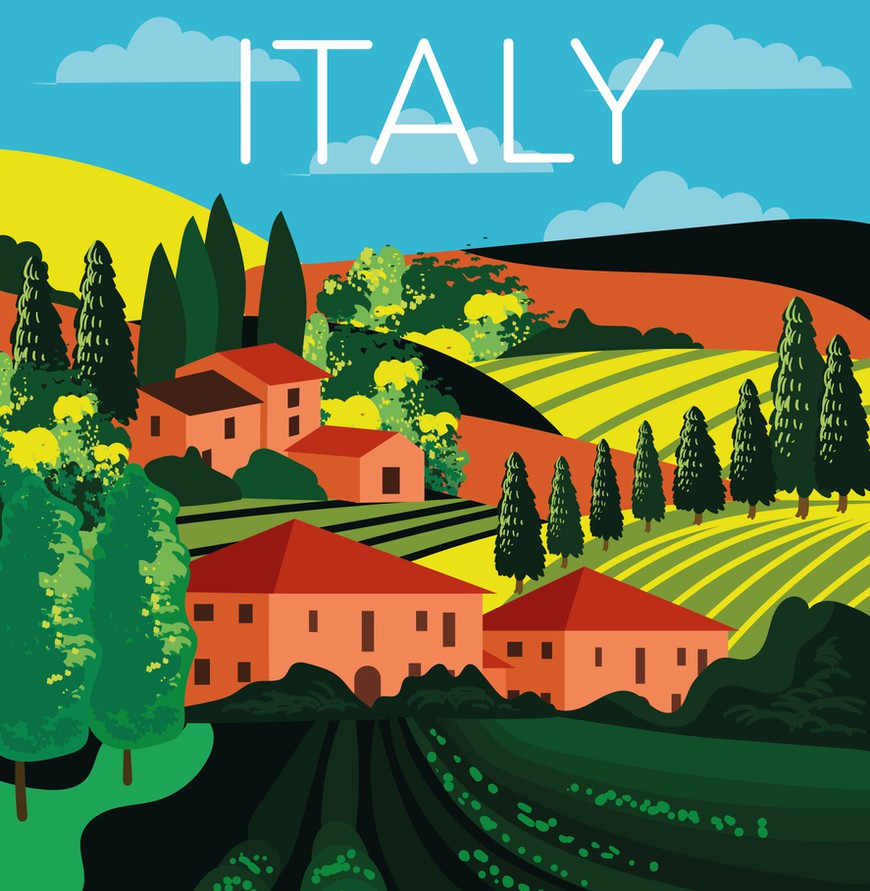 "At 888, we recognize the need to use our proprietary technology to protect customers and promote safer play." Earlier this month, 888 announced that it has rolled out its responsible gambling software, dubbed The Control Centre, to its Italian market.
The Control Centre allows players on the 888 platform — be it 888sport, 888casino, or 888poker — to monitor how much time and money they are spending on the site at any given time. The responsible gambling toolset was first launched in late 2020.
888 calls the Control Centre a "one-stop-shop" enabling players to access activity data, and is where they can access the suite of 888's responsible gambling tools. These include deposit limits and "take a break" options, as well as offering the opportunity for players to self-exclude from its services.
A player's activity data — which can be toggled between a 24-hour, 7-day, and 90-day view — is displayed in the Control Centre, allowing players to see their balance, deposits, withdrawals, and wins/losses in a "simple and quick" manner. The Control Centre will be available for Italian poker players for the first time.